Synopsis Summary for Episode 2 of Take Care of Us, Captain
The aunt of Da Jin, Yang Mal Ja, is deeply in debt, causing the home to be smashed and looted, seeing her sister Da Yeon in shock and fear, Da Jin feels guilty.
Yoon Sung and vice president Hong In Tae bumps into each other, they seem to have obscure fate. Kim Yoon Sung suggests to restart the simulation examination. The move cause many captains to fail, and this made Yoon Sung unhappy.
Captain Jung Ki Won has been in the doldrums since his wife passed away, Yoon Sung advices Da Jin to change partner, but Da Jin is unwilling to abandon captain Jung. The innocent son of captain Jung wishes to send a letter to mother from the sky, Da Jin tries her best to help him achieve this dream.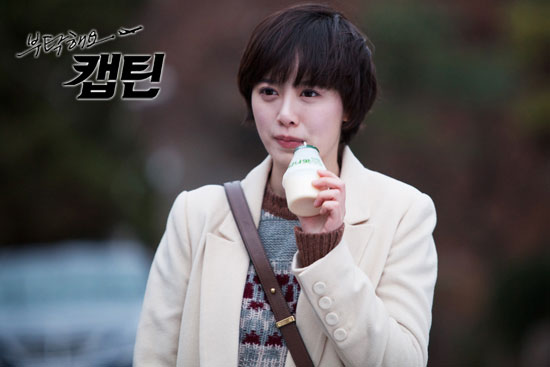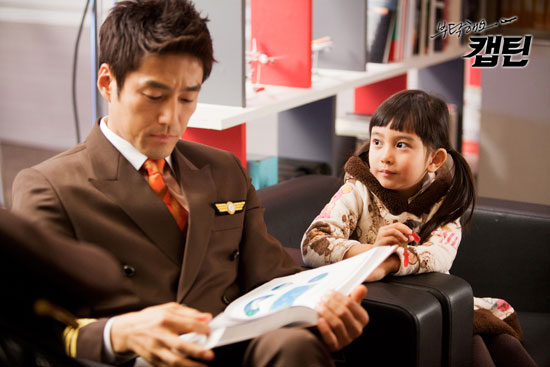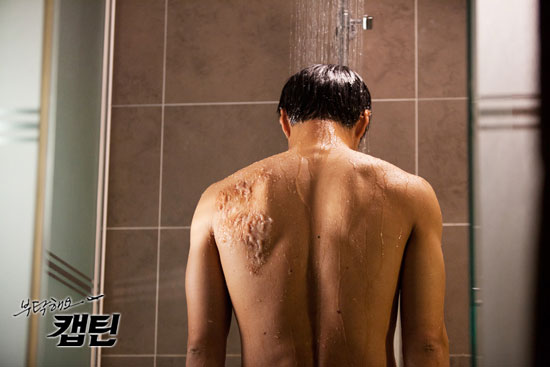 Take Care of Us, Captain Episode 2 Preview Video