Synopsis Summary for Episode 4 of Take Care of Us, Captain (Please, Captain)
Da Jin grabs the lapel of Ji Won in the waiting hall, Yoon Sung comes forward to reproach the behavior of Da Jin after seeing it. Yoon Sung accuses Da Jin does not qualify to be a pilot, Da Jin does not take it willingly.
Mi Joo takes initiative to ask Yoon Sung for a meal, and reconcile with Yoon Sung. In Tae watches the scene of Mi Joo hugging with Yoon Sung, he wants Mi Joo not to meet with Yoon Sung again.
Da Jin refuses to perform the flight mission together with Ji Won, her behavior caused dissatisfaction of flight attendants.
Da Jin holds Da Yeon who is falling sick to flag for cab, Yoon Sung drives them to hospital after seeing them.
Ji Won helps Da Jin to solve the crisis through her own way, and Da Jin finally realizes her mistake.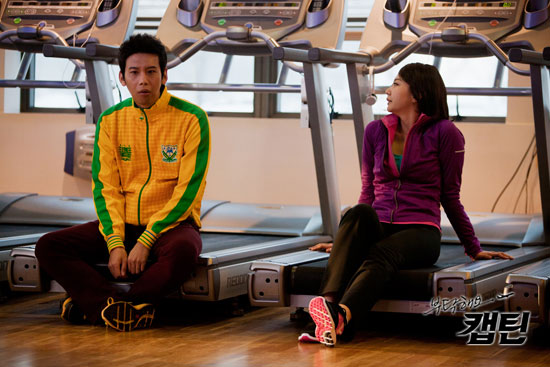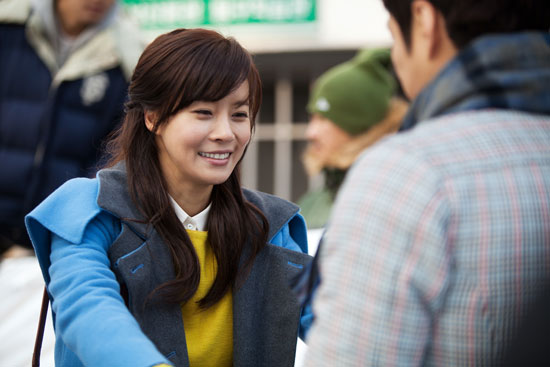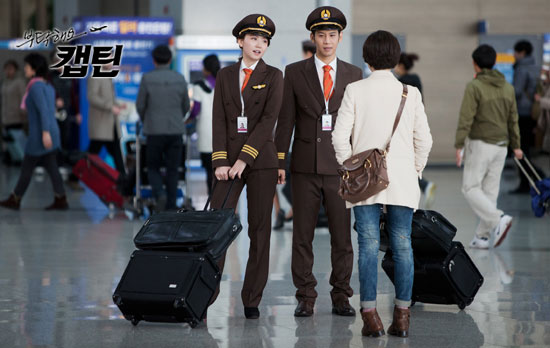 Take Care of Us, Captain Episode 4 Preview Video