Synopsis Summary for Episode 7 of Take Care of Us, Captain (Please, Captain)
In Tae does not allow Yoon Sung to get near Mi Joo, Yoo Sung said that he will not be submissive.
Da Jin and her friends is playing coins throwing in the hangar, after saw by Yoon Sung, they're been punished to sweep the hangar.
Da Jin is overworked and falls asleep in the car, for Da Jin, Dong Soo has no choice but to act as temporary transporter.
On the flight operated by Da Jin and Yoon Sung, there are a few special guests. The two persons and the crews help them in their own way.
Da Jin bumps into a grandmother who is looking for her son, she decide to help the grandmother to reunite with her son.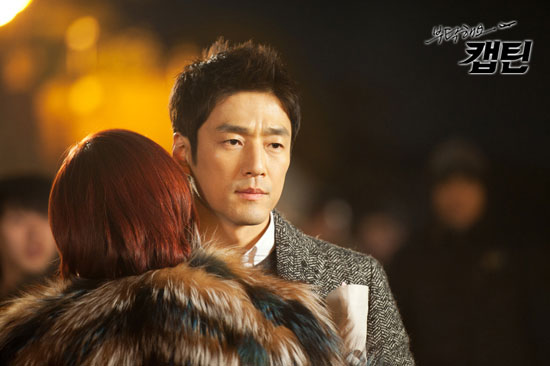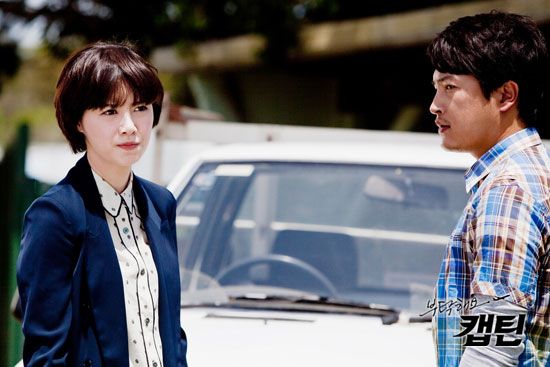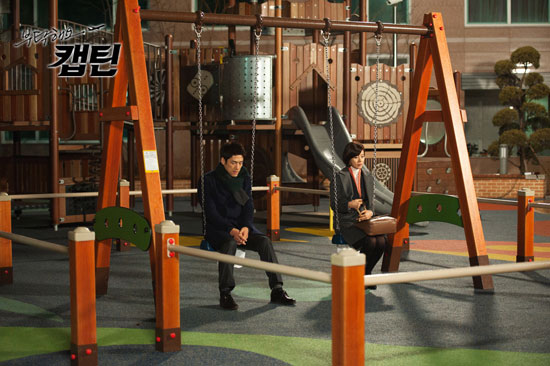 Take Care of Us, Captain Episode 7 Preview Video