Synopsis Summary for Episode 9 of Take Care of Us, Captain (Please, Captain)
In Tae asks Ji Won to kneel down and apologize to the guests, Yoon Sung cannot stands seeing the scene, and pulls Ji Won away to leave the meeting room. Mi Joo chases after Yoon Sung, seeing the close Yoon Sung and Ji Won, she is dissatisfied.
The drunken Da Jin sleeps outside the house of Yoon Sung, Yoon Sung quickly wakes her up.
Da Jin goes to the hotel which Tony Brian is staying, she hopes that the evaluation of Tony Brain for his flight can help Yoon Sung. Tony Brian affirms the action of Yoon Sung in the evaluation meeting, and at the same time, he also gives full mark to the service of the airline.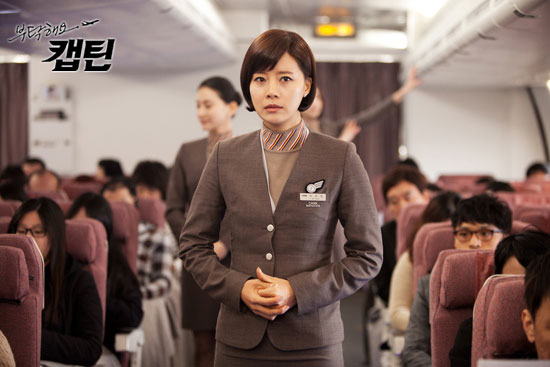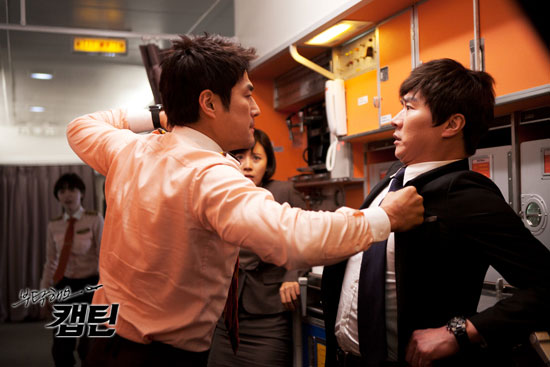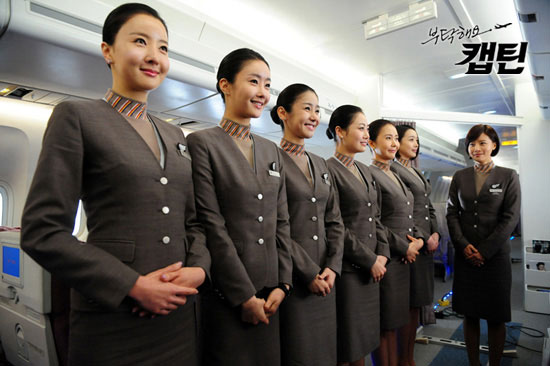 Take Care of Us, Captain Episode 9 Preview Video