Synopsis Summary for Finale Episode 20 of Take Care of Us, Captain (Please, Captain)
After hearing the news that Po Song is suffering from cerebral hemorrhage, Da Jin rushes to hospital in consternation.
Hong In Tae looks at the Mi Joo who is gradually losing her way falling into hitting Yoon Sung by creating rumor about his past, he thinks of his painful past when he couldn't get the love, and begs Mi Joo to stop.
On the other hand, a flight where among the passenger is a physician attending to a patient waiting for heart transplant is encountering cumulonimbus, causing engine to malfunction and cannot land at Incheon International Airport. The aircraft has to make an emergency landing at other airport.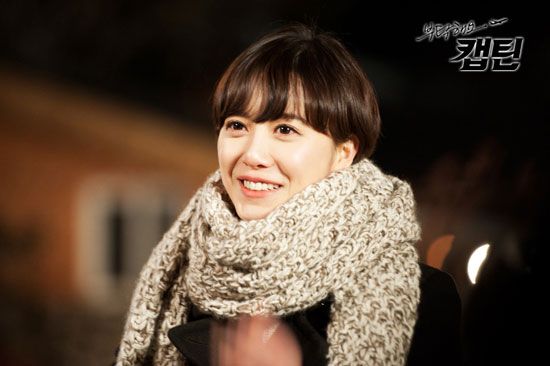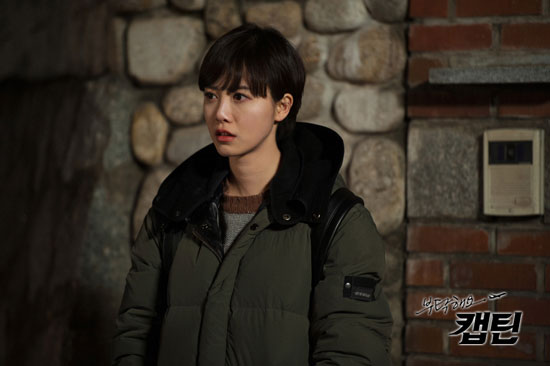 Take Care of Us, Captain Finale Episode 20 Preview Video