The posters of aviation drama Take Care of Us, Captain, have been released.
SBS drama series Take Care of Us, Captain tells the story of pilots, mechanics and characters related to aircraft. In addition that scenes that close to realistic, the drama also makes use of the airliner, factory background and other sets that worth about 800 million South Korean wons (about 700 thousand US dollars), the huge investment has let viewers have great expectations towards the drama.
In the published poster, the lead actor and actress starring in the drama, Ji Jin Hee and Ku Hye Sun are sitting in the cockpit that identical with the real cockpit in the airplane, just like a real pilot, making audience looking forward to this drama even more.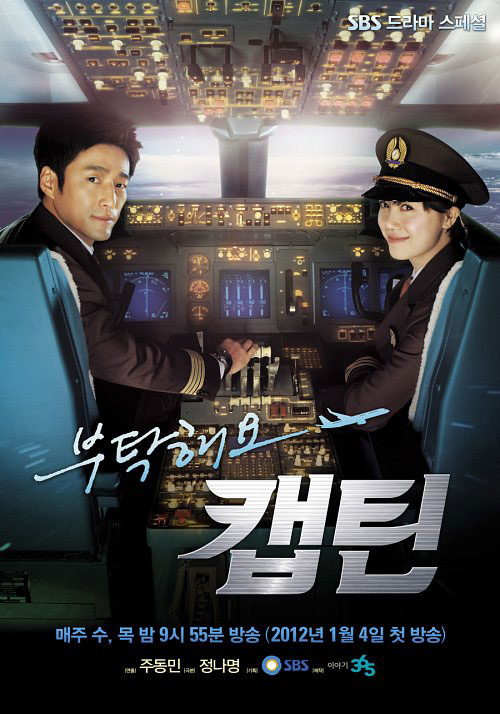 Unlike previous TV drama series with aviation theme, Take Care of Us, Captain involves all sorts of people related to airlines, it's believed that the drama will open the eyes of viewers.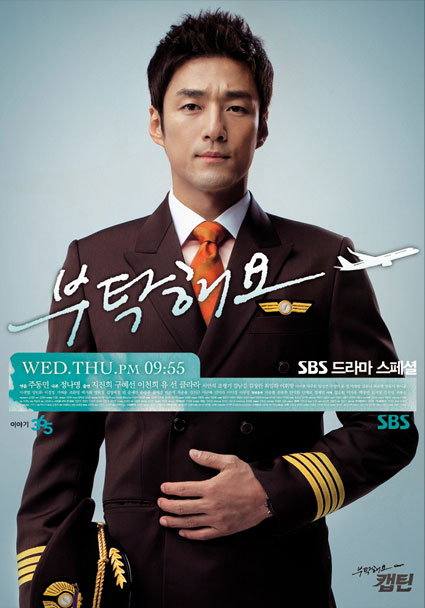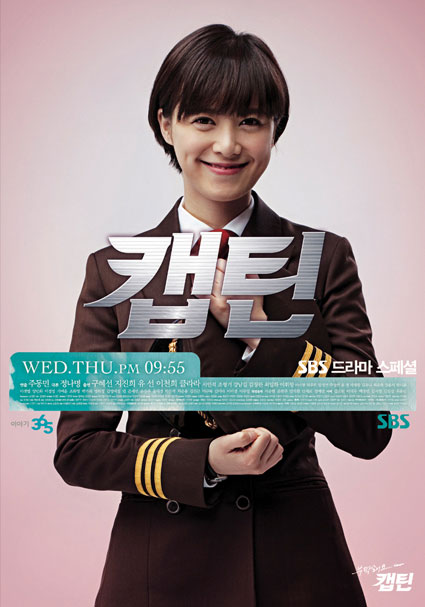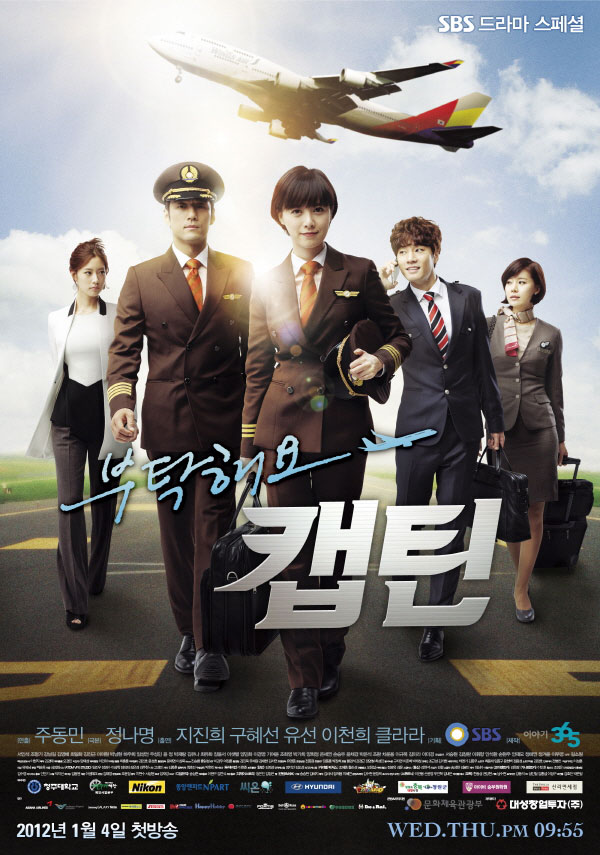 The flight of Take Care of Me, Captain is taking off on January 4th, 2012.
via Nate