SBS drama series Take Care of Us, Captain's viewership ratings continues to slide downward.
According to data of AGB Nielson on February 10th, 2012, the episode 12 of Take Care of Us, Captain broadcast on February 9th, 2012 achieved the national average ratings of 6.5%. The rating is a drop of 0.8% from the rating of previous episode, which was 7.3%. Affected by popularity of The Moon that Embraces the Sun, Take Care of Us, Captain is enduring the shame of continuously hitting lower and lower own lowest ratings record.
In order to reverse the fate, Take Care of Us, Captain has reorganized by bringing in new director and new screenwriter. But, it now appears that intention has failed. so does the plot. Rapid development and confirmation of love line between "earth couple" Kim Yoon Sung (Ji Jin Hee) and Han Da Jin (Ku Hye Sun) couldn't lead to more interest from the audience.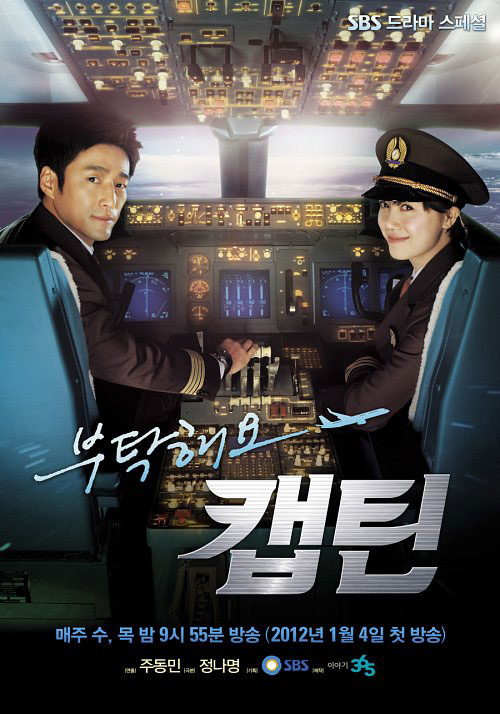 During the production press conference, the producer has said that the drama will move the audience, but now it seems that these words are unbelievable. It's time for the drama to start touching the hearts of viewers in order to reverse the downtrend.