The SBS two-part Chuseok special drama series, The Great Gift (The Mighty Gift) is receiving critical acclaim and rave reviews after its airing on September 11, 2011.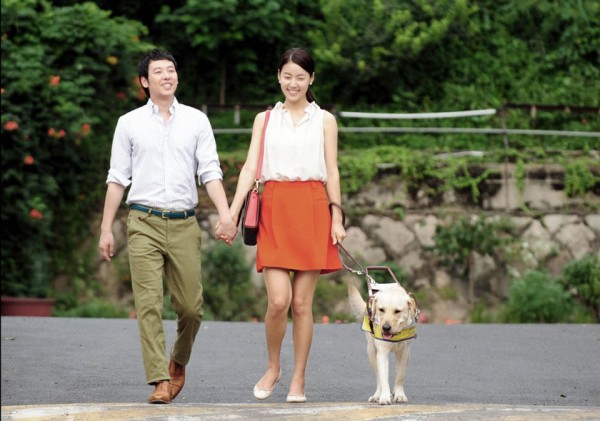 On NeTV, The Great Gift drama is receiving the 9.0 points out of possible 10.0 on the drama survey. The result is the forth highest points ever received by a drama aired on national TV.
A lot of netizens left comments, saying, "The Great Gift is the best drama I ever seen!" "It's so interesting until I want to collect it," "Very good TV drama" and etc. On Twitter, many messages have been saying "the best actors, the best touching moment, been purified sincerely! Thank you," "A warm drama." In fact, a lot of netizens have been asking for repeat telecast. Many viewers have awarded the maximum 10 points to the drama.
Recently a lot of Korean drama series which centers around adultery or divorce, so a lot of audience found The Great Gift to be a very touching story, and thus give the drama best rating.
According AGB Nielson, The Great Gift had the rating of 6.2% for Seoul metropolitan area, far exceeding the 3.6% rating of KBS1's "Concert 7080" (콘서트 7080) which aired on the same time slot, and fighting closely with KBS2's "Moss" (이끼) at 8.4% and MBC "K-Pop Star Team" (팝올스타) at 7.8%.
via SBS