The viewership rating of SBS Friday drama The Musical is dropping again. According to AGB Nielson media research company's survey released on September 17th, the average rating for the third episode of The Musical aired on September 16th, 2011 was only 3.9%, setting a record low.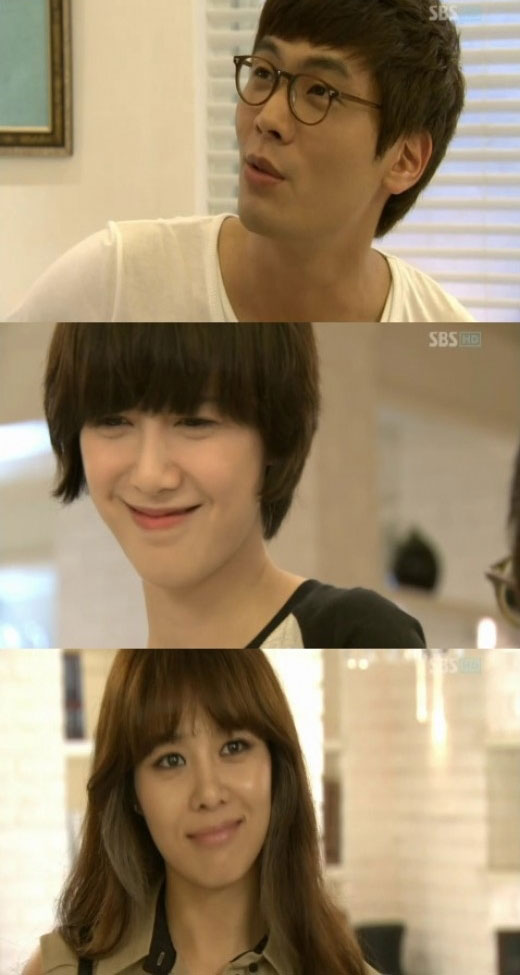 The rating of third episode dropped by 1.2% from the last broadcast of second episode, which had a 5.1% rating. Since The Musical premiere, the pre-shot show has not managed to defeat the competitions. The drama has gained attention as the first drama to broadcast on Friday by SBS, and the fact that most part of drama have been completed. The casting of Ku Hye Sun from KBS 2's Boys Over Flowers and Choi Daniel from KBS 2's Young Woman has also increased expectations of fans.
However, The Musical drama has been giving disappointment to viewers. Other than problem of acting skills, the plot of medical student trying to be a musical actress without considering opposing family does not resonate with the audiences too. The love lines and the kissing scenes in the first few episodes also made viewers frown. To make matter worse, the popular MBC variety show Star Audition: The Great Birth 2 made its debut, taking away even more viewers from The Musical drama which aired at the same time slot.
However, with only three episodes out of its sixteen episodes been aired so far, and it is too soon to judge the whole series. Many people is waiting to see if this pre-production series could regain its viewers as it continues.
Meanwhile, the programs at the same time slot with The Musical, KBS 2's VJ Special Forces and MBC's Star Audition: The Great Birth 2 achieved 13.6% and 15.8% of rating respectively.
via TVReport