Description and information about the roles and characters played by various casts in the drama The Oath:
Wu Guo En (played by Christopher Lee)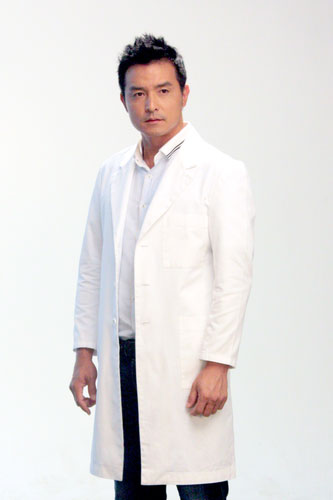 A traditional Chinese medicine (TCM) physician. Despite his carefree outward appearance, he takes the duty of saving lives more seriously than anyone else in the world.
Guan De Wei (played by Ix Shen)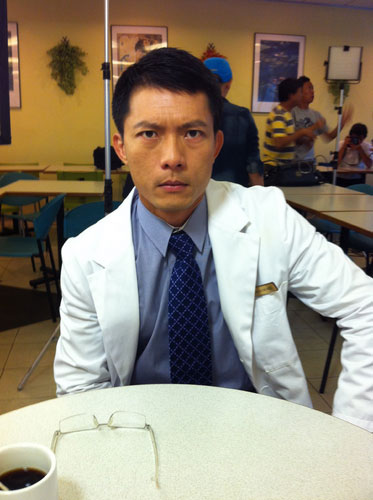 A modern western medicine doctor. To him, excelling in the role of a doctor merely gives him career satisfaction.
Yang Min Fei (acted by Jesseca Liu)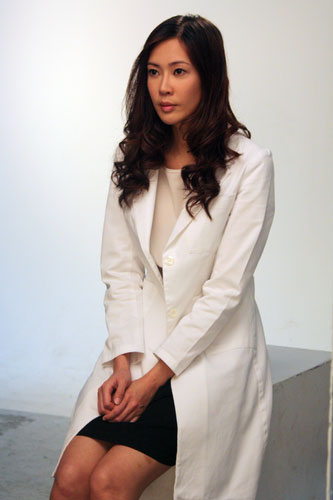 A fellow modern western medicine doctor who is highly principled. She is constantly at loggerheads with Wu Guo En as she denounces the effectiveness of Chinese traditional medicine due to a personal tragedy. She is also the love interest of both Wu Guo En and Guan De Wei.
Ye Zhi Yi (acted by Ann Kok)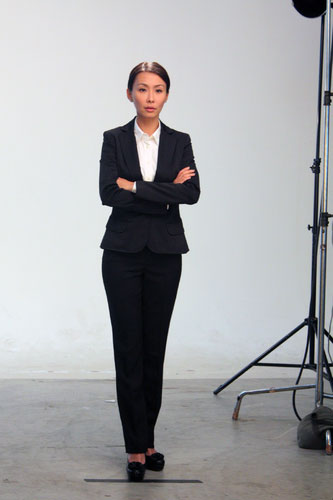 The only non-medical personnel and isWu Guo En's ex girlfriend. Will be diagnose with mental health issues.
Guo Jian Zhong (played by Zhang Zhen Huan)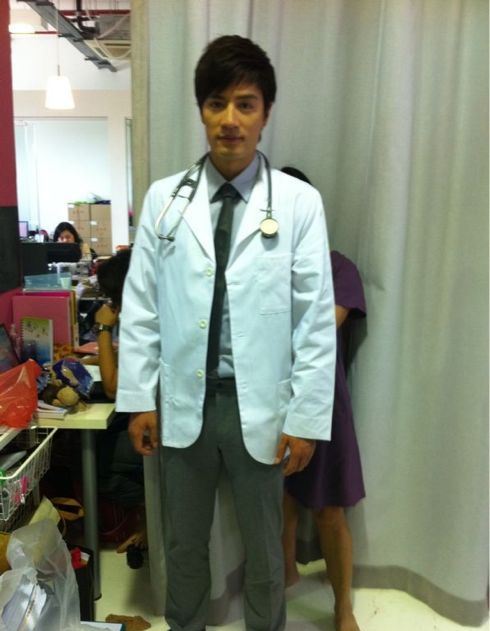 A rookie doctor who idolises Guan De Wei.
Huang En Yun (played by Kate Pang)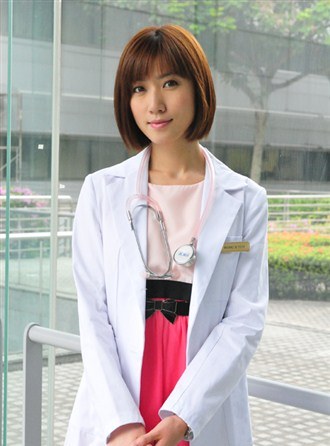 A houseman who later falls in love with Guo Jian Zhong.