Dream Girls idol pop band member Tia Li Yu Fen acts as the character of Zheng Kai Er in Office Girls, who is playing trick fiercely. According to China Times Weekly report on October 20th, 2011, Lee Yu Fen admitted that she has been single for 3 years.
Li Yu Fen also revealed that she likes man with fair skin, and pointed out that Roy Chiu whom she cooperated with in Office Girls, his outlook should be the material suitable as boyfriend for everybody. But she stressed that they immersed in their roles when working, and won't think too much.
When asked if she is starting to contact with Show Luo Zhi Xiang (Xiao Zhu), her face turned pale, and said that she will exchange text messages with Show Luo during holiday seasons, and that such rumor is too boring.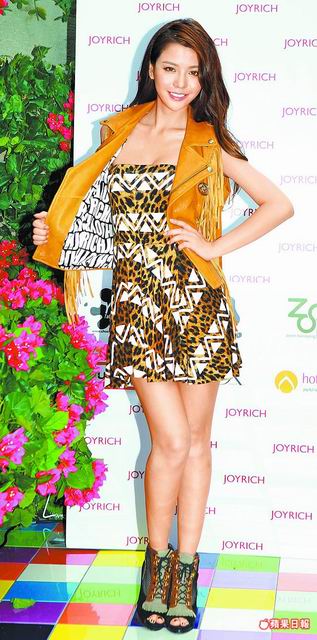 via Apple Daily