Another artist in South Korean entertainment industry committed suicide.
According to South Korean media report, 25-year-old rookie actress Jung Ah Yeol was found hanged herself at her home in Seoul on June 12th, 2012. Although he was rushed to the hospital for emergency rescue after been discovered by her family member, but they could not save her life.
A friend said that Jung Ah Yeol is suffering from depression, and the suicide may be associated with depression.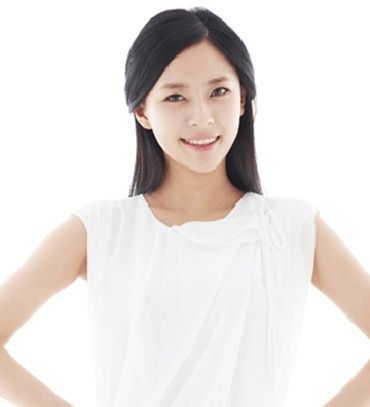 Born in 1987, Jung Ah Yeol was just starring in her first drama series "TV Novel Dear Love", unexpectedly her small screen debut drama also become the posthumous work, making the viewers feel even more pity.
Many netizens visited the personal homepage of Jung Ah Yeol to express their mood of mourning.
The mourning hall of Jung Ah Yeol is located in a hospital in Gangnam, Seoul, and the funeral will be held soon.
via MyDaily