On April 6th, 2012, the management agency of Uhm Ji Won published her recent photographs. In the photos, Uhm Ji Won was wearing a cotton long dress, camel cardigan jacket, interpreting excellently the fashion of "Cheongdam-dong."
Especially Uhm Ji Won did not apply make-up, the clean face without makeup with a sunglasses, looking even more tasteful.
Netizens commented on the photos, "The usual dressing style is great," "Beautiful even without makeup," "The beauty of Cheongdam-dong."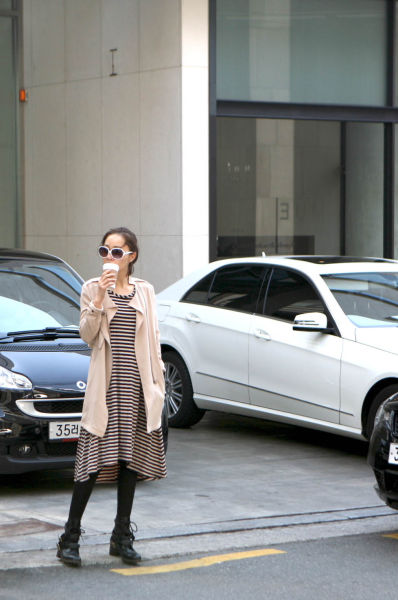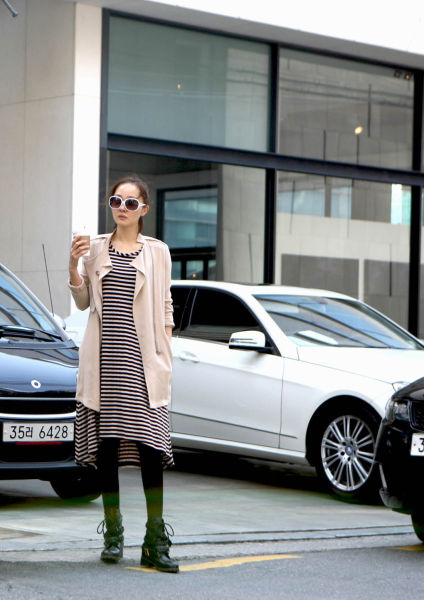 Currently, Uhm Ji Won is starring in MBN weekend drama Can Love Become Money. In the drama, she plays the role of outspoken Yoon Da Ran.
via TVDaily