Korean actor Um Ki Joon (엄기준) is making special appearance in MBC's Wednesday and Thursday drama Can't Live with Losing (aka Can't Lose), the production company announced on October 6th, 2011.
Um Ki Joon will play the role of ex-lover of Lee Eun Jae (played by Choi Ji Woo) in episode 14 to episode 17, engaging psychological war with Lee Eun Jae ex-husband Yeon Hyung Woo (played by Yoon Sang Hyun).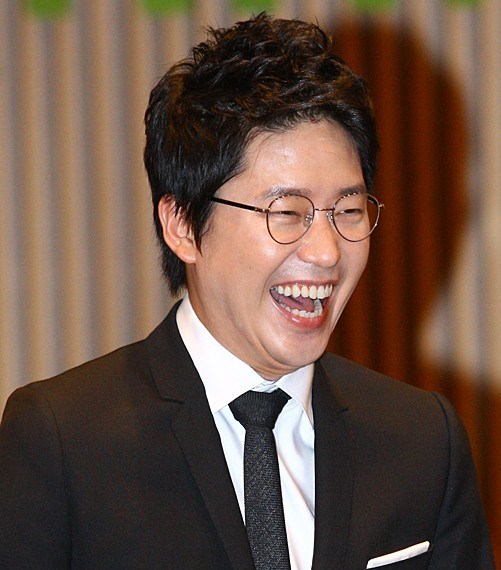 Um Ki Joon had just finished acting in the SBS' Scent of a Woman drama last month. The news of Um Ki Joon cameo appearance which leaked several days ago have made his fans excited.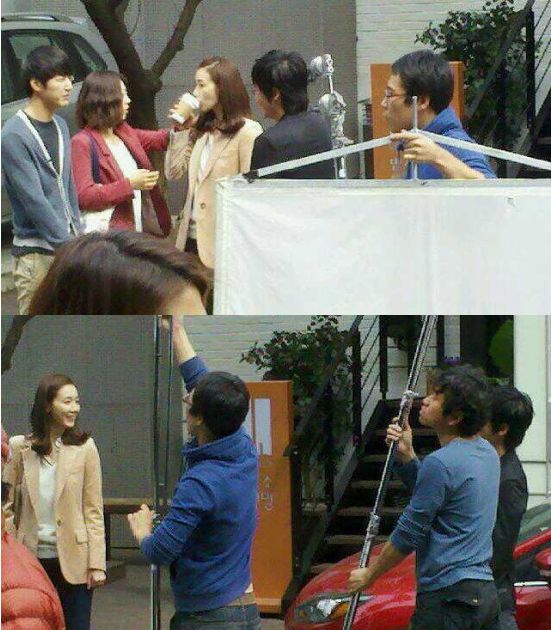 via Nate