The Vampire Prosecutor which is starred by Korean actor Yun Jung Hoon has just aired its second episode, not only its ratings keep climbing, but the drama is also praised received support from the viewers.
The episode 2 of Vampire Prosecutor broadcast on October 9, 2011, gets average viewership rating of 2.33%, with the peak rating of 2.82%, according to TNmS. The drama ranked first among the TV programs shown at the same time slot on cable TV channels.
The second episode, Death Script, depicts the investigation launched after a dead body was discovered at the venue of filming of a show about unsolved murder case. The main suspect who killed the director is pointing at a popular female star who used to have differences with the director. Tae Yoon (played by Yun Jung Hoon) uses his unique vampire's sensitive sense and become aware that the murder is closely related to the filming which was been shot by the director. The truth gradually reveals that it's actually the successful film director killed the victim together with a policeman friend based on the content of the script, and then film the movie based on the actual murder process.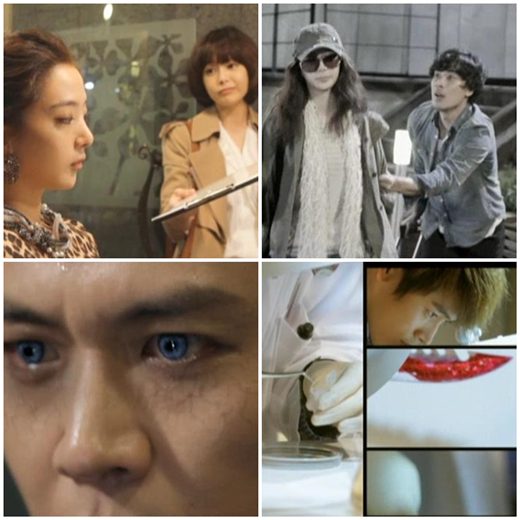 The viewers who watched the episode are amazed, and the execiting story plot has been sought after and supported by large numbers of viewers.
It is reported that the third episode of "Vampire Prosecutor' will reveal the secret reason of why Min Tae Yeon chose to be a prosecutor, and why his sister passed away.
via bntnews