After the end of In Time with You, the most anticipated wedding photos of "Qing Ren Love" have revealed. In the drama, Cheng You Qing played by Ariel Lin Yi Chen was marrying Li Da Ren played by Bo-Lin Chen, the 15 years of Li Da Ren's commitment eventually got the response, looking in the eyes of fans, the result is so sweet.
In the final episode of In Time with You broadcast on December 11, 2011, the rating hit 5.51, the number of viewers hit 2.743 millions people, which can be said that 275 millions people were witnessing the marriage of Cheng You Qing and Li Da Ren. Fans left messages on official Facebook fan page and PTT forum one after another, saying that they're very excited, and happy that Li Da Ren who was good man and good friend eventually succeeded.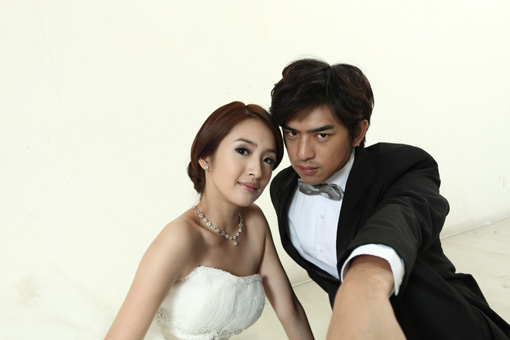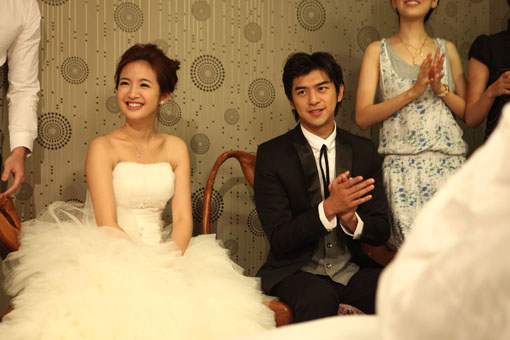 In the final episode, the most attracting plot that exploded the rating was the kiss scene at airport, where the rating surged to 6.97. And the charm of Li Da Ren to female viewers was not small. From the female sub-category of the ratings for final episode, the ratings for category of female between 15 to 24 years old is 11.59, female of 25 to 34 years old even broke 13.59, writing a beautiful record for the grand finale.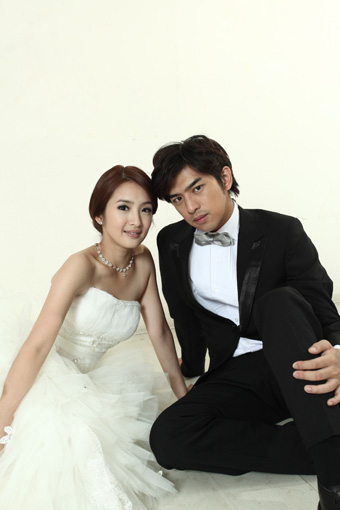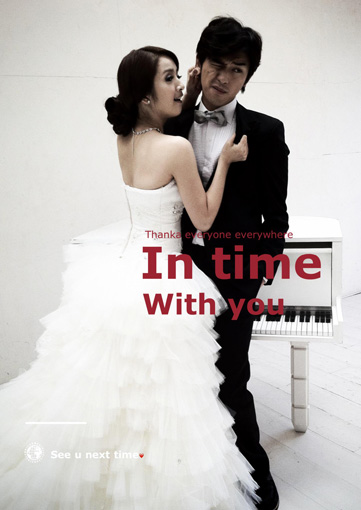 via Nownews