Synopsis Summary for Episode 10 of Wild Romance
Title: Silence of Yogi Berra
Moo Yul is disconsolate and upset because his bodyguard Eun Jae resigns without telling him, and he grumbles to Dong Soo.
In order to forget Moo Yul, Eun Jae cuts off contact with Moo Yul.
Dong Soo decorates a room into studio for Soo Young.
While investigation Seo Yoon Yi together, the relationship between Dong Ah and Manager Kim becomes closer gradually.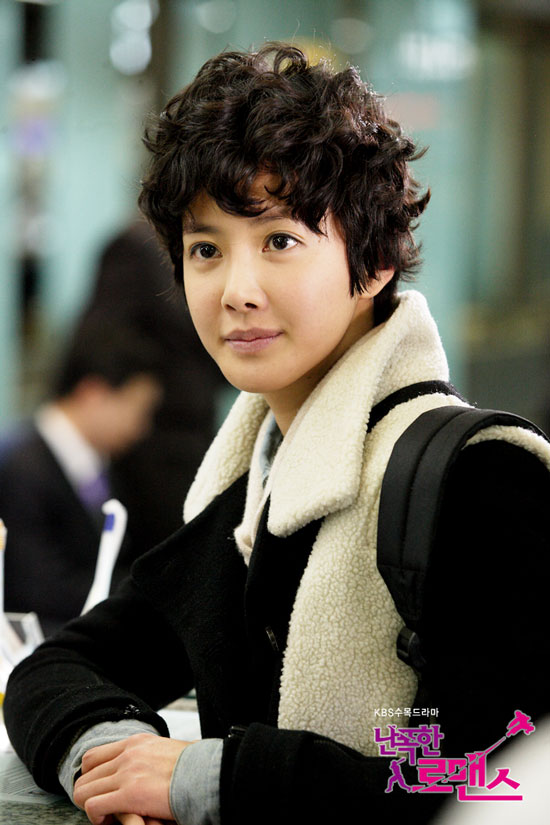 Wild Romance Episode 10 Preview Video