Synopsis Summary for Episode 12 of Wild Romance
Title: Anyone can tell. The ball is out.
Jong Hee is having a quick recovery to stability thanks to Eun Jae, and Moo Yul is reassuring. Meanwhile, Eun jae is brought to a commemoration party to celebrate the publication of a book about the Blue Seagulls players.
Jong Hee is looking at the behavior of Moo Yul to Eun Jae. Moo Yul becomes aware of the fact that he has a special feeling for Eun Jae.
Moo Yul's stalker is chasing him. Manager Kim and reporter go to a shop to meet Seo Yoon Yi.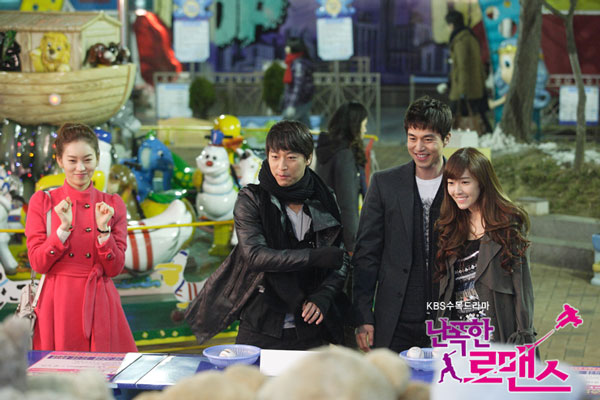 Wild Romance Episode 12 Preview Video