Synopsis Summary for Episode 15 of Wild Romance
Title: Everything at stake with choice of fielder
Dong Soo wildy brandishes the bat towards Mu Yeol who is waiting at the practice room.
Meanwhile, at the same time he tells Mu Yeol that he is the one who did all the incidents around him. However, Mu Yeol makes no protest after listening to words of Dong Soo as he does not believe him.
At the moment of crisis when Dong Soo's bat is flying towards the head of Mu Yeol, Eun Jae arrived by running over with fearsome speed.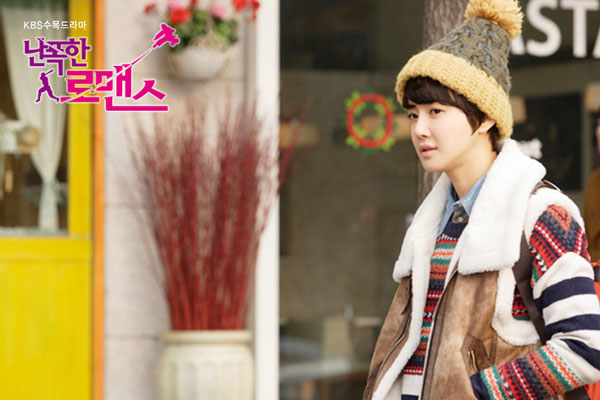 Wild Romance Episode 15 Preview Video