Synopsis Summary for Episode 2 of Wild Romance
Title: The worst keystone combination
Eun Jae and Moo Yul who are regret everyday that they can't get rid of each other, are in the mood of hoping to relieve from the bodyguard and client relationship as soon as possible, and a plan is plotted under suggestion of Eun Jae.
Jin Dong Soo is troubled by the suggestion of the team for him to retired.
On the other hand, reporter Ko feels that the KTV incident is strange, and starts to investigate the surrounding of Moo Yul.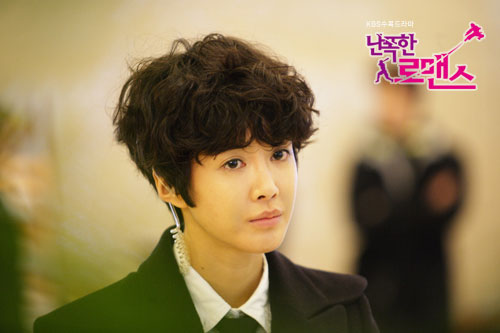 Video Preview for Episode 2 of Wild Romance