Synopsis Summary for Episode 3 of Wild Romance
Title: Exemplary Beanball
Eun Jae discovers that the woman who is singing together with Moo Yul in the karaoke room is Oh Soo Young, the wife of his teammate Dong Soo, and Eun Jae falls into confusion. While escorting Mu Yeol, Eun Jae notices that Mu Yeol and Dong Soo secretly swimming together. She suspects they have an illicit relationship, and falls into a greater confusion.
Chief Kim receives the inspection report that the Korea traditional medicine that caused diarrhea after been eaten by Jo Hyun Wook contained toxic substance.
Reporter Ko who continues to pester Moo Yeol dresses up and pretends as a guest, and comes to the sashimi restaurant of Eun Jae's family.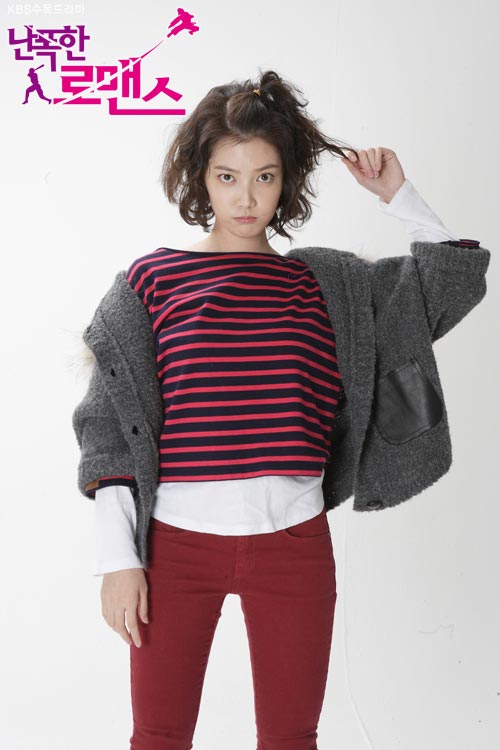 Video Preview for Episode 3 of Wild Romance