Synopsis Summary for Episode 4 of Wild Romance
Title: Opportunity is always bonehead play
For a fresh start, Moo Yul, Dong Soo, and Soo Young embark on a trip to Japan. But they do not know nor expect that Eun Jae who has a sense of calling in mind would be joining along to prevent a scandal from happening.
Eun Jae is on tenterhooks while chasing by her own the shadow of the three persons.
Meanwhile, manager Kim meets with Dong Soo to give him the suspicious letters received by Moo Yul and requests for interpretation.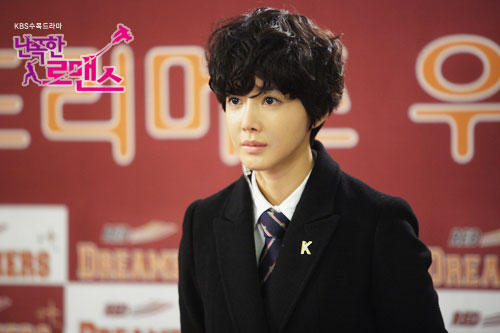 Video Preview for Episode 4 of Wild Romance