Synopsis Summary for Episode 5 of Wild Romance
Title: Lengthy rundown
Kot Bum appears on the fans autograph session of Moo Yul. In order to get back his ring, Moo Yul gives Kot Bum his phone number.
Receiving the phone call from Kot Bum, Moo Yul and Eun Jae comes to the agreed place, and later they become aware that the place has trap.
After some twists and turns, they manage to get back the ring.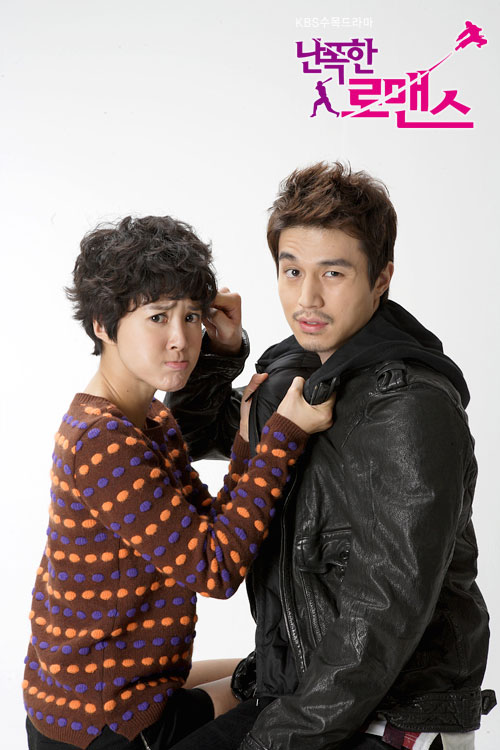 Video Preview for Episode 5 of Wild Romance