Synopsis Summary for Episode 6 of Wild Romance
Title: Before wearing the pitcher pedal steel plate
Because of the mauling of a part time worker, Moo Yul is becoming the headline of news reports again, and he be reduced to be fugitive of journalists.
In order to hide from the eyes of reporters, Moo Yul sneaks into and hides in the house of Eun Jae, meanwhile public opinion is getting worse.
In order to resolve the crisis, manager Kim is investigating the whereabout of the part time worker. Reporters become aware of the past of Moo Yul, Dong Soo is trying to persuade reporters for meet up.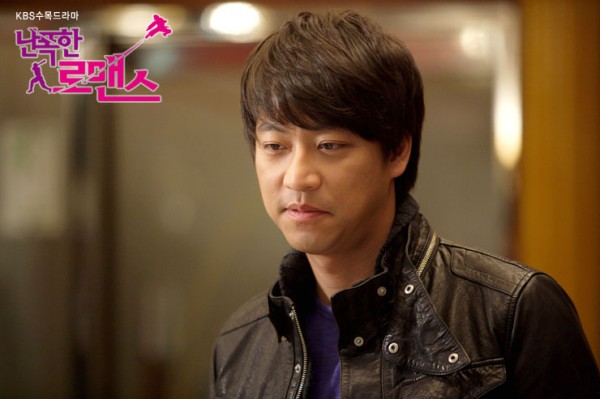 Video Preview for Episode 6 of Wild Romance