Synopsis Summary for Episode 7 of Wild Romance
Title: Somehow I play backup
Moo Yul who is be deprived of player eligibility goes somewhere and cannot be found. Eun Jae and Dong Soo desperately await the return of Moo Yul, determine to convince him to play baseball again.
First of all, players meet with anti-fans, starting a series of save movement. Manager Kim also protects against the decision to deprive the player eligibility of Moo Yul.
On the other hand, Eun Jae who seems to know where is Moo Yul starts the trip to find Moo Yul.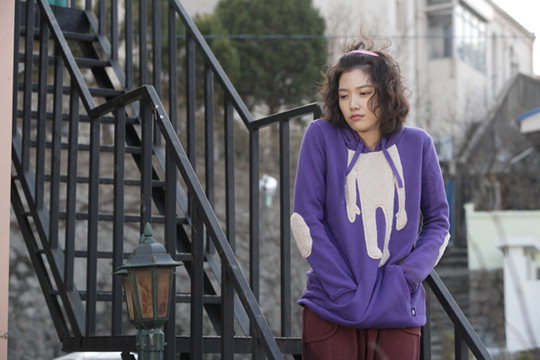 Video Preview for Episode 7 of Wild Romance