Synopsis Summary for Episode 8 of Wild Romance
Title: The pickoff that entangles oneself
Eun Jae becomes very upset due to suddenly appearance of Moo Yul first love, Kang Jong Hee, while Moo Yul is looking at Kang Jong Hee with new hope and expectation.
Eun Jae is flaming her jealousy looking at Moo Yul and Jong Hee together, and she complains and cavils without stopping.
On the other hand, Eun Jae and Chang Ho notice that Young Kil is in the state of start dating in secret.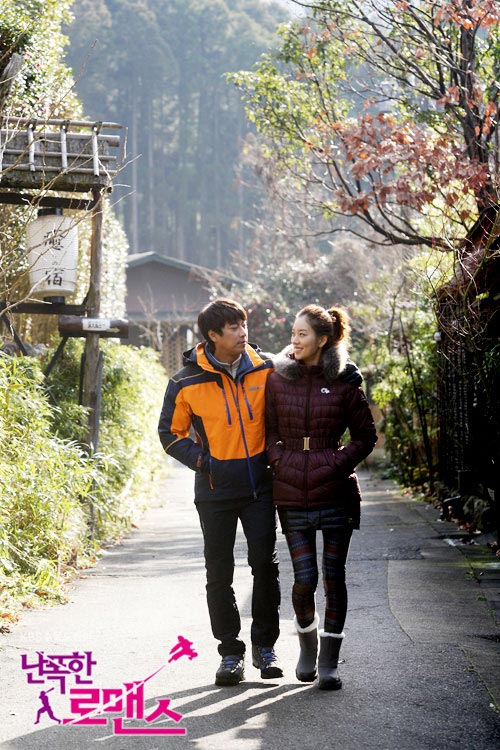 Wild Romance Episode 8 Preview Video