Audience has spoke hightly of the new KBS 2TV Wednesday and Thursday drama series Wild Romance which depicts the sweet love story between violence and ignorant man and woman.
Wild Romance tells the story of baseball player played by Lee Dong Wook and female bodyguard played by Lee Si Young who used to be judo player, get to know each other because of unexpected bad karma, and from the initial hostility to fall in love with each other eventually.
Viewers said, "This is a drama that really provokes laughter in the market that is in the 'laughter' downturn," "Very funny from the first episode," "The drama that will be big hit," "Lee Si Young and Lee Dong Wook perfect acting," "Very much like to know the next episode," and other praises.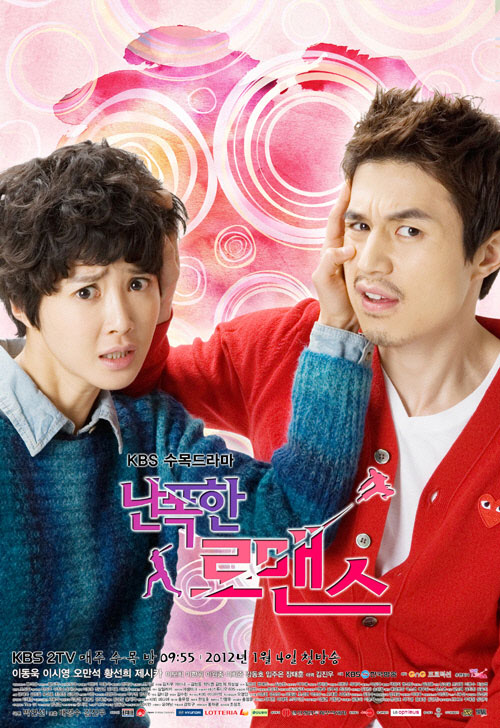 However, some viewers said, "Too much emphasis on humor with actions and expressions," "As if watching the retrograde comedy that goes again the time," "Generally it's very sloppy," and so on.