The 6th OST of MBC Monday and Tuesday drama series "Lights and Shadows" is released on May 9th, 2012.
"Lights and Shadows" OST part 6 which consisting of two tracks, is getting attention due to direct participation by actors in the drama, Ahn Jae Wook and Son Jin Young.
The 1st song has the title of "Wind" (바람), which was sang by Kim Hoon and Trippers (트리퍼스가). The song was expected to touch the hearts of middle-aged of 1970s era, and was even played live in the nightclub scene in the first half of the drama.
For the OST, "Wind" is sang by Ahn Jae Wook (안재욱).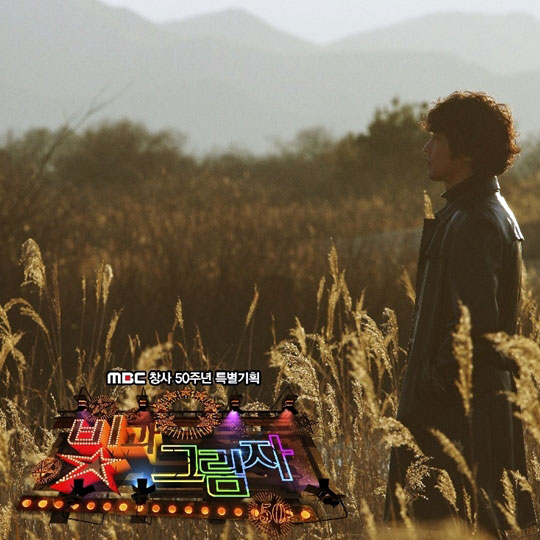 Lights and Shadows (빛과 그림자) OST Part 6 Track List
Wind (바람) – Ahn Jae Wook
Men Do Not Cry (남자는 울지 않는다) – Son Jin Young
Listen to Wind (바람) at YouTube.
Wind (바람) Lyric
바람이 불어오네
외로움을 몰아갈듯이
내 마음 깊은 곳에
타오르는 사랑의 불꽃
그 옛날
그리움 외로움
아름다운 꿈이였어요
바람아
불어라 바람아
외로움이 이제는 싫어
바람이 불어오네
외로움을 몰아갈듯이
내 마음 깊은 곳에
타오르는 사랑의 불꽃
그 옛날
그리움 외로움
아름다운 꿈이였어요
바람아
불어라 바람아
외로움이 이제는 싫어
바람아
불어라 바람아
외로움이 이제는 싫어
Wind (바람) Lyric Romanization
barami bu-reo-one
wehroumeul mo-ra-gal-deushi
nae ma-eum gipeun gose
taoreuneun sarangye bul–ggot
keu yennal
keuri-um wehroum
areumda-un kkumiyeosseoyo
barama
bu-reora parama
wehroumi ije-neun shirheo
barami bu-reo-one
wehroumeul mo-ra-gal-deushi
nae ma-eum gipeun gose
taoreuneun sarangye bul–ggot
keu yennal
keuri-um wehroum
areumda-un kkumiyeosseoyo
barama
bu-reora parama
wehroumi ije-neun shirheo
barama
bu-reora parama
wehroumi ije-neun shirheo
Wind (바람) Lyric English Translation
Wind is blowing
As if blowing away my loneliness
Deep inside my heart
The flame of love is burning
In the old days
Longing lonely
It was then a beautiful dream
Wind
Blow, wind
I hate loneliness now
The wind is blowing
As if blowing away my loneliness
Deep inside my heart
The flame of love is burning
In the old days
Longing lonely
It was then a beautiful dream
Wind
Blow, wind
I hate loneliness now
Wind
Blow, wind
I hate loneliness now