The Sunny Girl (also known as Sunshine Angel) is going to be shown on MediaCorp Channel U in Singapore, starting from Saturday, September 10, 2011 at 9.30 PM. Wu Chun who is the main lead actor in the drama is going to Singapore to promote the Taiwanese idol drama.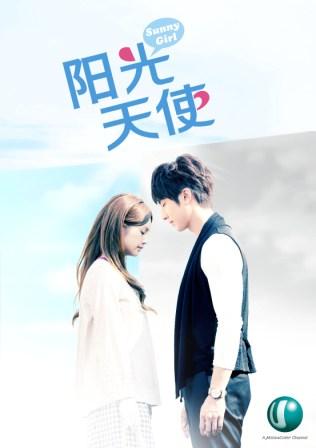 The TV channel has published the details of the Wu Chun's trip:
Wu Chun's Arrival Time/Flight
Date: 11 September 2011
Flight No: CX735
Arrival Time: 6:00 PM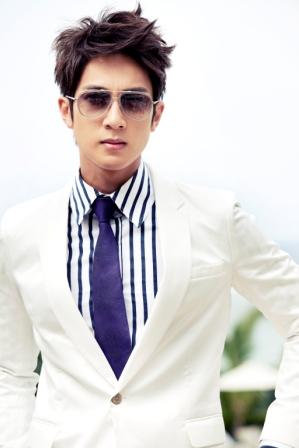 Event 1
Sunshine Angel – Romantic Meet and Greet Date with Wu Chun
Date: 11 September 2011 (Sunday)
Time: 8 PM
Venue: Bugis Junction, outdoor atrium
First 150 Channel U fans will receive a Sunny Girl poster from Wu Chun. 10 Lucky fans picked by Wu Chun will get to gaze Wu Chun closely plus an opportunity to get a snapshot of you and your idol!
Event 2
Sunny Girl – Closed Door Event
Date: 13 Sept 2011 (Tuesday)
Time: 7:00 PM
Venue: Secret
Get upclose and personal with Wu Chun but the event only opens to Channel U Facebook fans. Look out for TV trailers on Channel U/Facebook on how to gain entry to this close-door event.
Check out the events coverage here.