In episode 14 of "Queen In-Hyun's Man", Yoo In Na interprets a heartbreaking and grieving crying scene after been sent to hospital.
In the scene, Yoo In Na's face is covered with tears, and she sobs loudly, perfectly showing the look of a person in pain. She threw in explosive feeling into the shooting, and was once unable to control her feelings, and tears flowed unstoppable.
Netizens who watched the scene commented, "Unexpected to be so sad", "When Yoo In Na cries, I follows to cry", "The two persons must be happy, cannot have sad ending", "In preview video, one side is Ji Hyun Woo hit by arrow, another side is Yoo In Na cries, really abnormal, must stay tuned", "The crying face of Yoo In Na is glorious acting, I also shed tears watching it" and so on.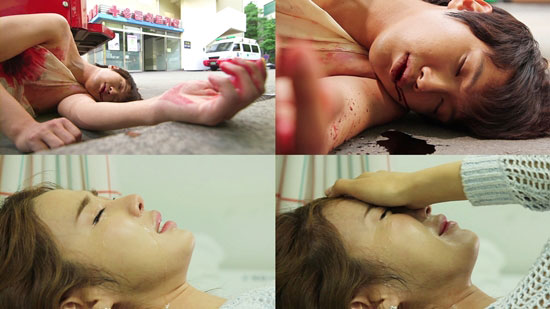 Watch the Yoo In Na crying scene in Queen In-Hyun's Man: