The fans of actress Yoon Jung Hee prepared an amazing event for her.
Recently, Yoon Jung Hee who is starring in SBS weekend drama "Tasty Life" interrupted the filming due to summer heart to have a rest.
During this period, the fan club of Yoon Jung Hee which was visiting the set prepared more than 100 sets of cold drinks, ice creams and sandwiches. The staff members on the filming set were amazed.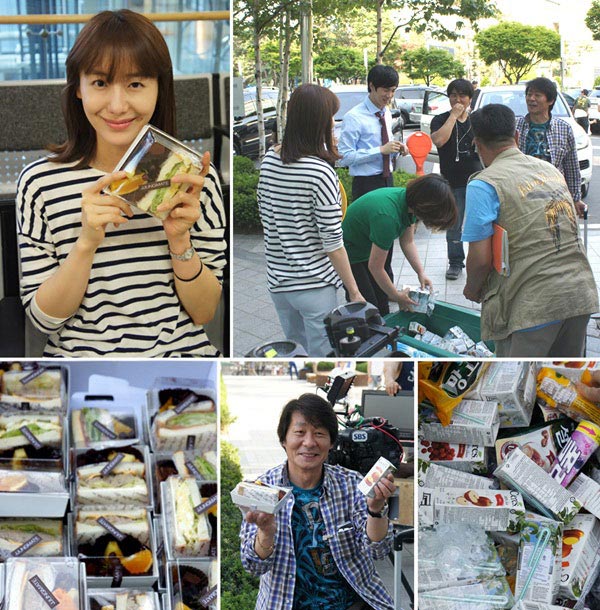 The cold ice cream and delicious sandwiches allowed cast members and crew members who were taking a short break because of summer heat to feel the rare sweetness from the surprise event prepared by the fans of Yoon Jung Hee.
"Tasty Life" starring Yoon Jung Hee airs every Saturday and Sunday at 8:40pm.
via Yahoo!