The fact that Yoon Sang Hyun had continued to film MBC's Wednesday and Thursday drama series Can't Live with Losing (aka Can't Lose) has been revealed.
In the 10th episode of Can't Live with Losing aired on September 22nd, 2011, a scene showed that Yeon Hyung Woo (played by Yoon Sang Hyun) ran after Lee Eun Jae (played by Choi Ji Woo) who left angrily.
After the show was broadcast, viewers have left messages on the bulletin board, saying that, "cannot feel urgency of Yoon Sang Hyun," "the later part of acting was awkward," and other comments that criticized the clumsy running style of Yoon Sang Hyun.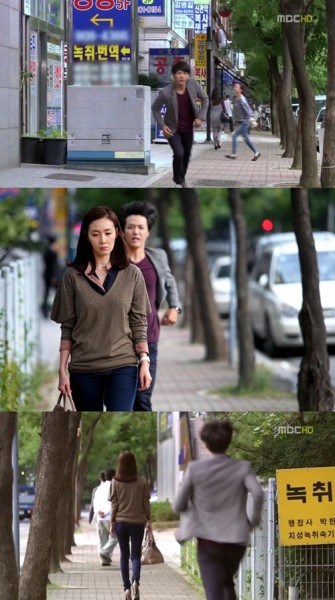 Actually, the scene was shot when Yoon Sang Hyun is losing his toenail. Because of foot nail grew inward, the toenail had serious inflammation, and Sang Hyun had to bear with the pain. As it's during drama filming period, as a last resort had to use surgery treatment to remove the toenail. At that time, he participated in the shooting with injury after the surgery.
After considering that the injury of leading actor Yoon Sang Hyun may affect atmosphere on set, the news of toenail removal was only announced after the shooting to the production crews. According to report, everybody was seeing Yoon Sang Hyun with respect, the morale was boosted, and shooting was quickly continued.
Yoon Sang Hyun also felt very sorry about scene after broadcast.
via Nate