Korean actor Yoon Sang Hyun has expressed his real life interest in Choi Ji Woo during an interview with MBC Section TV aired on Sunday, September 18th, 2011.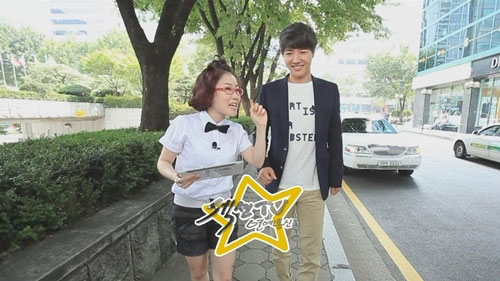 During the interview, Yoon Sang Hyun is highly praised of Choi Ji Woo, his partner in MBC Wednesday and Thursday drama series Can't Live with Losing. When asked, "In the drama Choi Ji Woo and you is a lovely couple, so what are you both using to call the other party?" Sang Hyun happily said, "I am called 'Sang Hyun-oppa' from Choi Ji Woo. I really make the right choice to become an actor. She even asks me if I tired or not and makes me coffee!"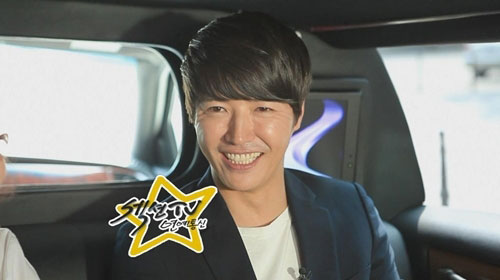 Yoon Sang Hyun added, "I think it would be fun to date Choi Ji Woo in real life." The overzealous show of good feeling has caused fans to suspect that the two may be were really dating.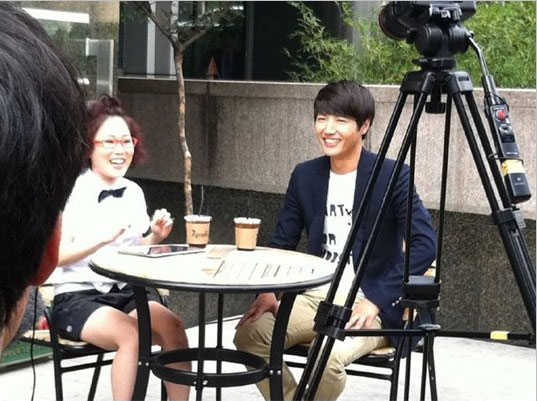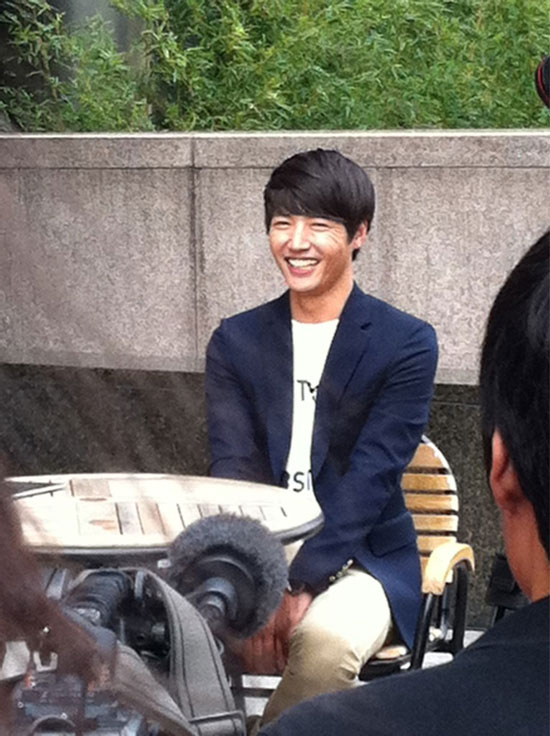 via Nate