On March 27th, 2012, 4 photos of Girls' Generation member Yoona were published on official website of SNSD together with the text of '1 second ~ 2 second ~ 3 second.'
Yoona who is exuding pure beauty and slim body figure, used her fingers to post the gesture of 1, 2, 3, the lovely expression excited the fans.
She also said, "I'm Yoona. Yesterday was the premiere of Love Rain, very nervous, can allow children love rain premiere yesterday was very nervous, but very happy to be able to watch with everyone. Please look forward to Love Rain in future."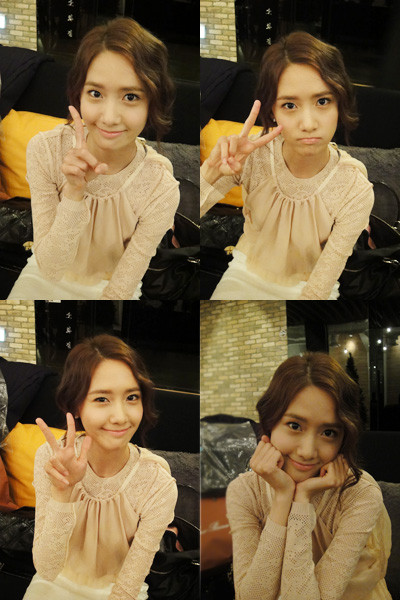 Netizens commented, "Stay tuned to Love Rain unconditionally," "Attracted in less than 3 seconds," "The video imagery is beautiful and Yoona is even more beautiful," "Should be tiring in shooting, fighting," "Really is human doll," and so on.
On the other hand, Yoona is currently starring KBS2TV's Monday and Tuesday drama Love Rain, playing two roles to a person.