The new Wednesday and Thursday drama from MBC, Can't Live with Losing (Can't Lose), has managed to find resonance in real life situation especially among female audience.
In the drama, Yeon Hyung Woo (played by Yoon Sang Hyun), the husband of Lee Eun Jae (played by Choi Ji Woo), is always putting other people's thing first, helping those without money and facing hardship, while neglecting the feeling of his wife. In order to help a lonely elder who is evicted from home, he only received three potatoes in return as agency fee, and in order to help friend, causing his own bank asset has negative growth.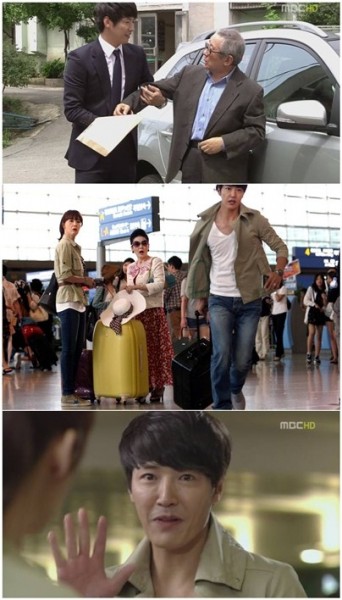 The viewers of the drama also expressed the same after watching the drama. "Isn't this my home's situation too?", "My husband was also saying the same to me yesterday", and etc. This kind of long-awaiting drama that close to real life resonates in the hearts of everyone.
Currently, Can't Lose (Can't Live with Losing) is in ratings battle with "Protect the Boss" and "The Princess' Man", and it's of many concern what is the outcome of the battle.
via yahoo.com