In the Can't Lose (Can't Live with Losing) episode 12 aired on September 29th, 2011 through MBC TV channel, Choi Ji Woo was playing a game that imitating dancing on a Nintendo Wii to eliminate her loneliness and emptiness after divorce, attracted laughter from audience.
Usually Choi Ji Woo is popular with her pure and elegant image, but on the episode of the day, she showed her stiff dance movement, causing the crews on the shooting venue and viewers laughed endlessly.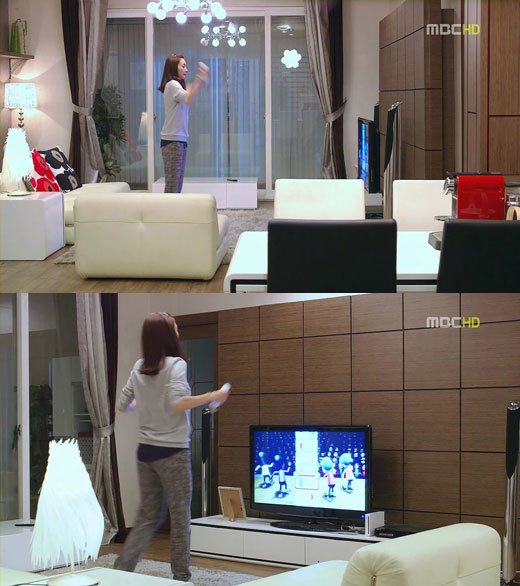 It is reported that Choi Ji-woo shot the stiff dance movement in one take, without retake of the scene.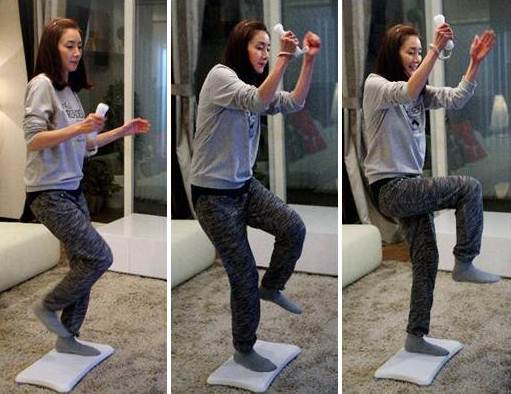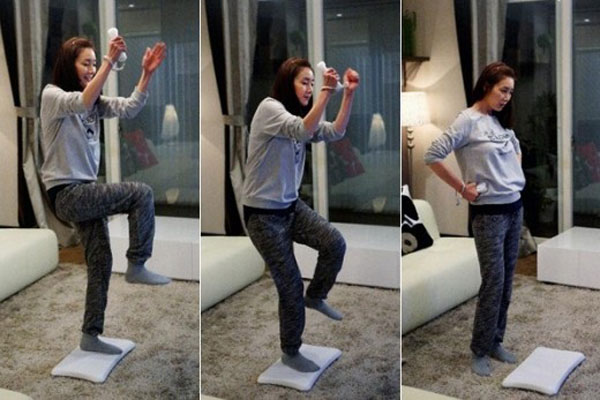 via Chosun