The status of Zoe Tay as top actress in Singapore may be threaten.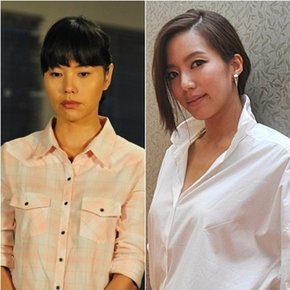 Is Rui En going to topple Zoe Tay?
The Devotion drama, which was tailored made for Zoe Tay, has average viewership rating of 829,000 people, which is lesser than "A Tale of 2 Cities" (乐在双城) and "The In-Laws" (麻婆斗妇), which has average rating of 904,000 and 878,000 respectively.
However, the final episode of Devotion managed to attract more than 1 million viewers to tune in to the TV, which is still a remarkable result. Devotion is the only the third drama series which final episode breaks 1 million viewership rating, where the other two is "The In-Laws" and "C.L.I.F." (警徽天职)
"Devotion" has been both praised and criticized, especially on the illogical and boring plot, and wrong casting.
Via Omy