The Singapore's Channel 8 mid-year blockbuster had finally finished airing Devotion at its entire series. The drama marked the return of Zoe Tay to the drama scene, and was headlined by a strong cast of veterans which included Ah Jie Zoe Tay, method actor Chen Han Wei, Star Awards 2011 Best Supporting Actor Terence Cao and the likes of Aileen Tan, Chen Hui Hui, Chen Shucheng, San Yow, and Huang Wenyong. It also features a specially-written theme song sung by local songbird Kit Chan.
XinMSN reviewed the Devotion drama, and presented 9 hits and misses of the Devotion drama. It concluded that the drama, despite its intensive marketing, fell short of expectations.
Hits
Cynthia Wang as Shan Shan
Kit Chan theme song
Good balance of veterans and newbies
A young cast with acting chops
Misses
Zoe and Hanwei from teenagers to adults
Lack of emotional intensity
Jeffrey Xu's character
Ah Di's motherly love
50-50
Zhou Ying as Yuanfang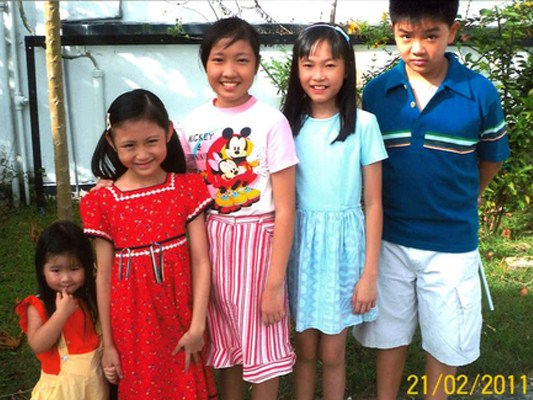 Via XinMSN.