The full complete edition of OST album for SBS drama "Fashion King" is releasing on May 24th, 2012.
The soundtrack for "Fashion King" brings together a great lineup of artists. The album includes all previously individually released original sound tracks. In the "Fashion King" OST album, Yu Ri's bandmate Seo Hyun sings the moving ballad "I'll be Waiting". There are also ballads from Nam Gyu Ri, Big Mama's Lee Young Hyun, 8eight's Lee Hyun, Monday Kiz's Lee Jin Sung, and M To M.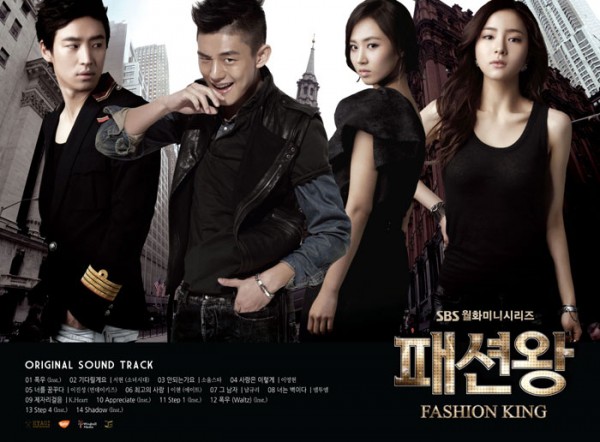 Fashion King (패션왕) OST Album Track List
Storm (폭우) – Inst.
Appreciate – Inst.
Step 1 – Inst.
Storm (폭우) – Inst.
Step 4 – Inst.
Shadow – Inst.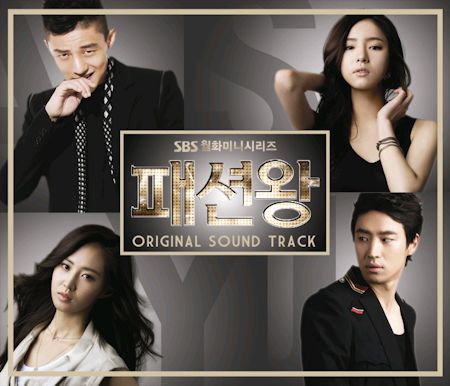 "Fashion King" complete OST album is available from major music stores such as YesAsia (aff).