The first episode of the KBS 2TV drama Glory Jane aired on October 12th, 2011 only managed to get single-digit percentage rating, unable to sustain the momentum from its predecessor The Princess' Man.
According to report from media research company AGB Nielsen Media released on October 13th, 2011, the first episode of Glory Jane is rated 8.2%. This is 16.7% lower than the previous drama in its time-slot, The Princess' Man. In fact, the rating is also lower than first episode rating of The Princess' Man, which rated 10.2%.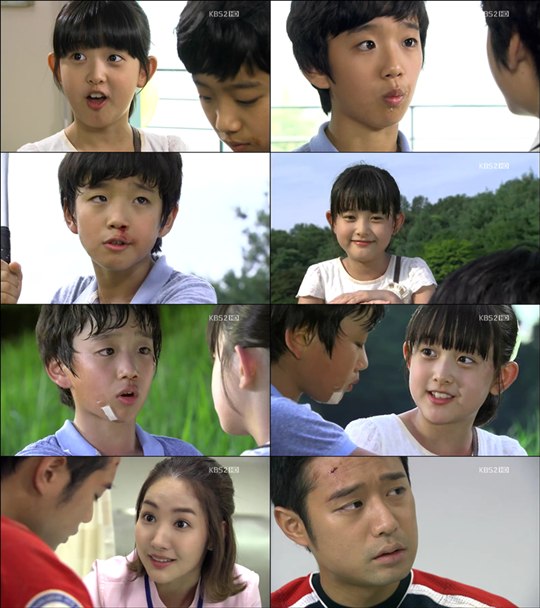 Meanwhile, MBC's Can't Lose still has the lowest rating at 8.0% and the SBS's Deep-rooted Tree manages to have a jump in rating to 18.2%.
via Nate