The three beautiful actresses who have fair representativeness in entertainment industry, Han Ga-in, Ku Hye-sun and Lee Si-young, will return to the small screen via new Wednesday and Thursday dramas that debut on January 4th, 2012.
Han Ga In is playing the role of Yeon Woo that becomes a shaman after losing her memory in MBC's The Moon the Embraces the Sun (The Sun and the Moon). The character she is playing is originally chosen as the crown princess, but because of involving in an sudden accident, she becomes a shaman. Han Ga In will portray beautifully the rough fate of the character to the viewers.
Ku Hye Sun is playing the role of female pilot who is passionate and domineering in SBS's Take Care of Us, Captain, showing the audience the growth process of a pilot. The drama has spent 800 million Korean wons production cost just for the building process for the internal facilities of aircraft and control tower film set, and the performance and acting of Ku Hye Sun in the drama will be the key to the success of the drama.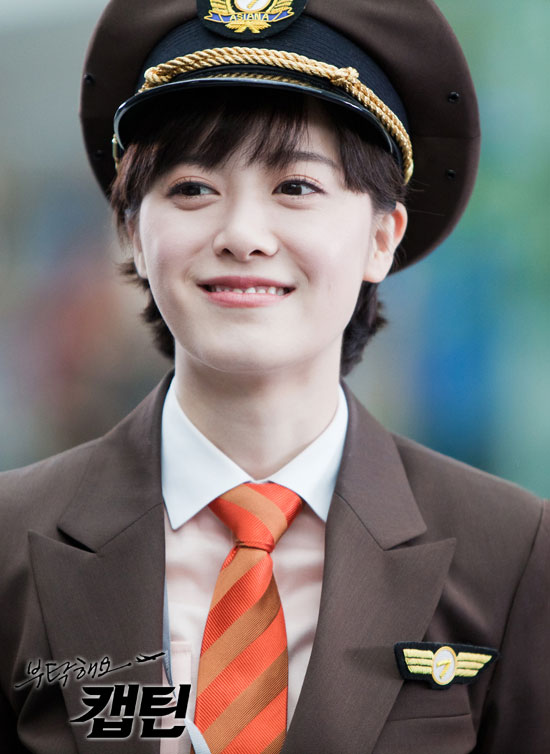 "Boxing Queen" Lee Si Young turns into a valiant bodyguard. In KBS's Wild Romance, she plays the character of Yoo Eun Jae, a bodyguard who formerly is judo player. She not only proficients in martial arts, but also has a sanguine personality, willing to do whatever it takes in order to protect the people, very charismatic.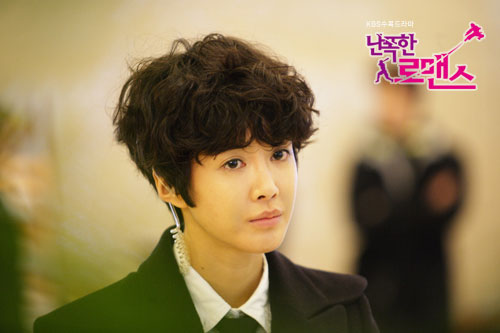 A source related to the entertainment industry said, "A few big TV stations begin airing new drama at the same time at the same day, this in itself is very rare. And each drama also has a famous actress starring in the lead role, it's different from the ordinary." He predicted, "Beginning of new year, the TV drama scene will become fiery by the show of strength between these actors."