The viewership ratings of MBC drama "I Do I Do" began to rise by virtual of painful cry scene of Kim Sun Ah.
According to the survey of AGB Nielson Media Research, "I Do I Do" episode 5 aired on June 14th, 2012 scored the national average rating of 10%, increased by 1% over previous episode. "I Do I Do" which premiered with 10.5% rating on episode 1 once seen its ratings dropped to single-digit ratings, but soon returned to the rank of double-digit ratings.
In episode 5, Hwang Ji An (Kim Sun Ah) learned of the fact that she is pregnant, and she is in dilemma of whether to give birth to the child or abort the child.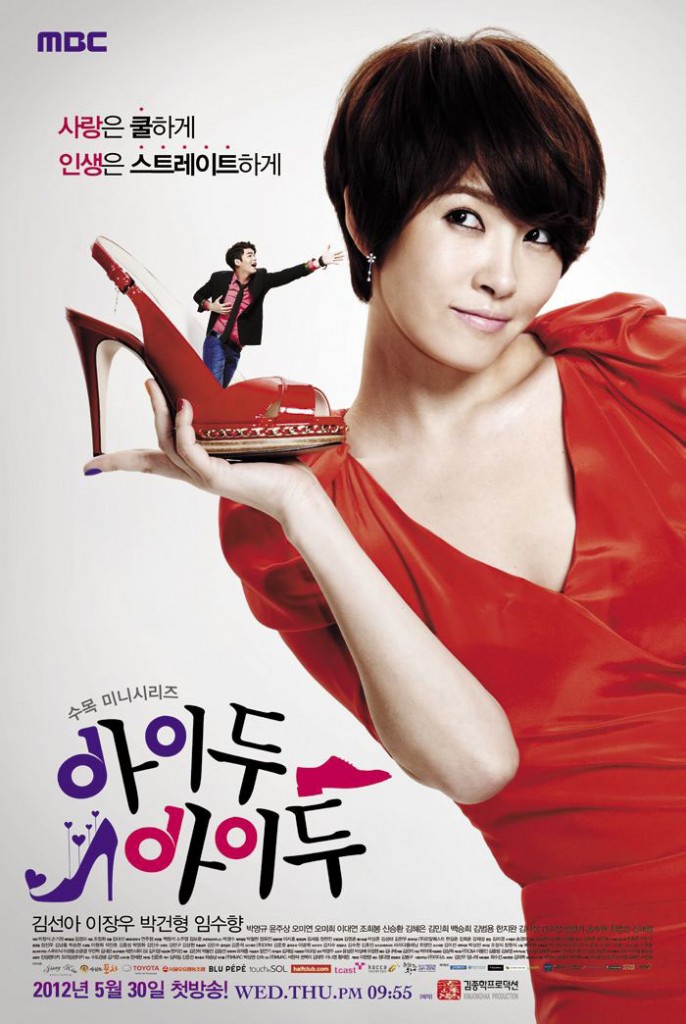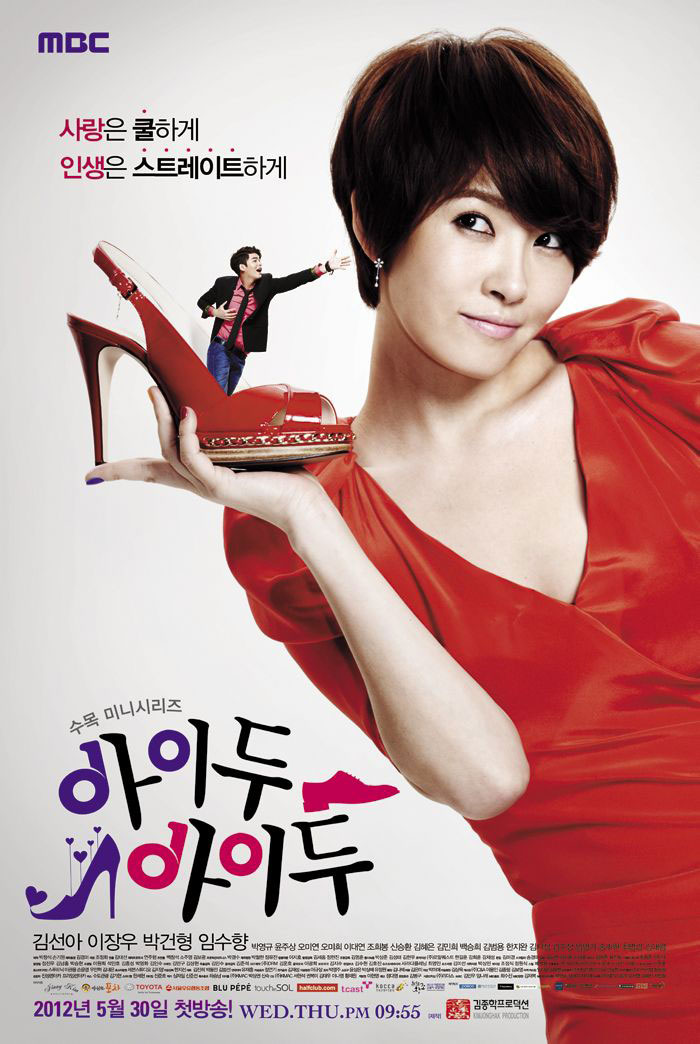 In addition, broadcasting at the same time slot, "Bridal Mask" rated 14.5% to continue to occupy the champion position for Wednesday and Thursday drama.