In episode 3 of KBS 2TV's Love Rain broadcast on April 2nd, 2012, Jang Geun Suk finally opens his mind Yoona, confessing to her.
In Ha (Jang Geuk Suk) tells Yun Hee (Yoona), "I htough I would suffocated, from the beginning of the first encounter, you have been my landscape." And he even goes to the beach for dating with Yun Hee, In Ha said, "I also hope to together with you everyday, forever just like this."
Love Rain filmmakers said, "Previous Inha was not dare to confess to Yoon Hee, and he finally know the preciousness of this love, and open his mind to her. This important scene is broadcast in episode 3. What impact his confession on the relationship between him, Dong Wook and Yoon Hee, let's wait and see."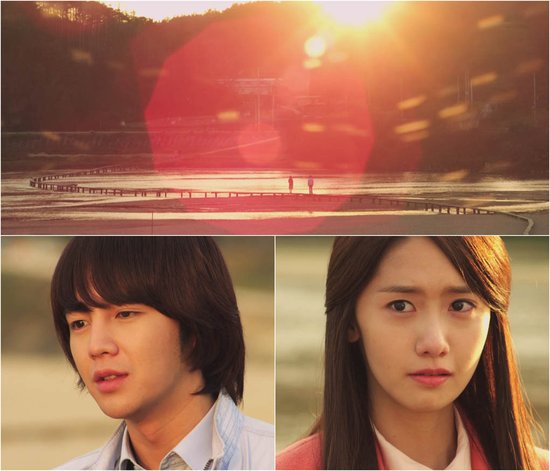 In addition, in episode 2, In Ha sang the self-composed song Love Rain, and said that he has something to say, raising audience's curiosity.