Jang Geun Suk who is playing the role of photographer Seo Joon and SNSD's Yoona who is playing the role of righteous and stern Jung Ha Na in KBS 2TV's "Love Rain" are staging a sweet first kiss scene.
The Yoona is roaring drunk lovely in front of Seo Joon, and confesses her true feelings to Seo Joon. Seo Joon hugs Yoona into his embrace, and gives her a surprise kiss. The first kiss of 'Seo-Jung' couple who knows the hearts of each other indicating that the fluttering love of them is in full swing.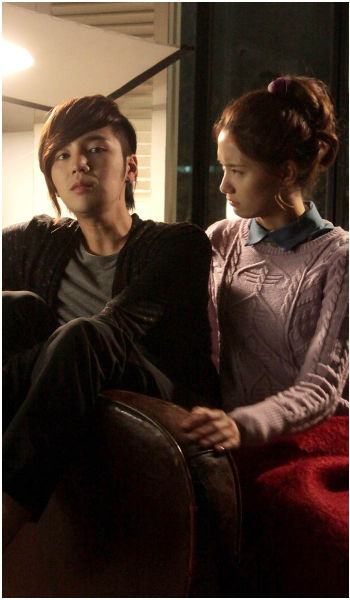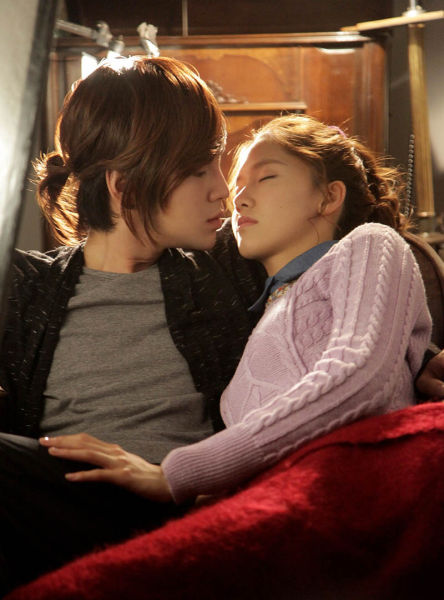 Netizens who saw the stills of the kiss scene said, "Seo Joon coupe finally kissed, very romantic," "Now has made the heartbeats faster," "Looking forward to the scene" and so on.
via TVDaily