Jessica Hsuan is earning more than six-digit figures in Singapore Dollar term for starring in the Bountiful Blessings drama series, which is 20-episode long. The compensation amount is equaled to income earned by Singapore's local actors and actresses in one and a half year, who can earns as low as SGD $3000 salary a month.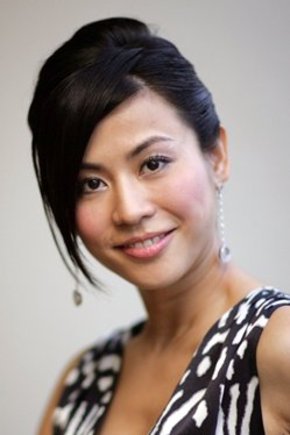 In 2011, Singapore local TV station has invited many well known and famous artists from overseas to act in local drama series. For example, Li Si Qi (李司棋) in "The In-Laws" (麻婆斗妇), Wang Xin Ru (王心如) in "Devotion" (阿娣), Zhu Mi Mi (朱咪咪) in "A Tale of 2 Cities" (乐在双城), Ha Yu (夏雨) in upcoming "Love Thy Neighbor" (四个门牌一个梦) and of course, Jessica Hsuan (宣萱) in coming soon Bountiful Blessings (万福楼).
There is rumbling about whether it's belittling local actors and actresses, who may have sat on the bench for several months without been casted into any drama, such as Xiang Yun (向云) who just won "All Time Favorite Artiste Award," has not been acting for seven months in a row.
via omy.sg