SNSD member Jessica Jung is going all out to boast the ratings of Wild Romance, including staging a possibly bed scene with Lee Dong Wook.
The preview video for episode 10 of KBS2 drama series Wild Romance (watch Wild Romance ep. 10 preview trailer) released on February 2nd, 2012 has caused a stir among the fans of Girls Generation and the drama series, as Lee Dong Wook and Jessica are seen kissing passionately on a bed.
The fans of Jessica are surprised that their idol is engaging in arousing scenes continuously, while the fans of Wild Romance are complaining about the plot which seems to deviate further from the love line between lead characters of Moo Yul (Lee Dong Wook) and Eun Jae (Lee Shi Young).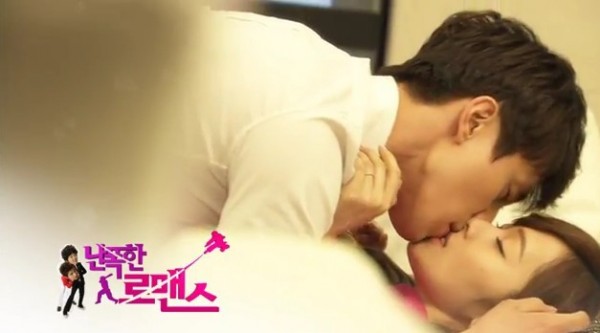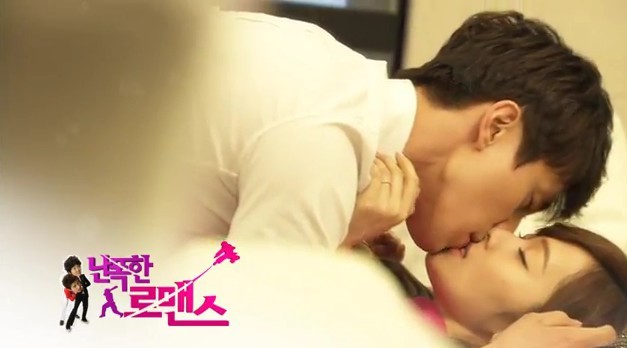 Some netizens have even claimed that Lee Dong Wook and Jessica is not merely lip-lock in the scene, but French kissing with tongue involved.
Episode 10 of Wild Romance is broadcast on February 2nd, 2012.