Synopsis Summary for Episode 11 of Love Rain
Ha Na and Seo Joon confirm each other's heart, In Ha and Yoon Hee also determine to never again separate.
At this time, Joon who happened to meet Yoon Hee in the hospital is very confusing. Hye Jung is very painful due to firm heart of In Ha.
Joon looks for In Ha, sincerely hopes that he can return to the side of mother. But In Ha just keeps apologize to Joon.
Joon whose heart is wounded walks out of hospital, and is very surprised to see that Ha Na and Yoon Hee who are together with In Ha.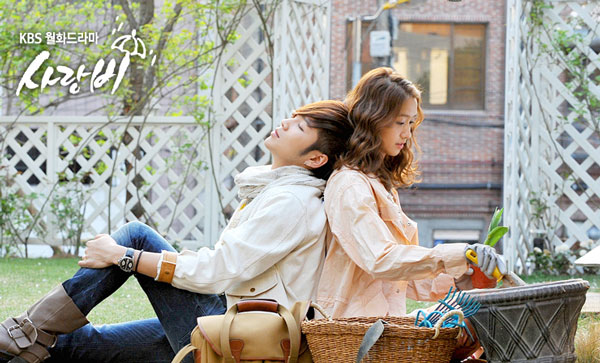 Love Rain Episode 11 Preview Video