After the prematurely aborted meet the fans session on August 31, 2011, the production team of On the Fringe is scheduling a second meet the fans session on September 11, 2011 to satisfy the hungry appetite for the young casts of the popular Singapore drama.
The On the Fringe meet the fans session is rescheduled on a Sunday, September 11, 2011 between 2 to 4 PM. Initially the session had been suggested on 9 Sept between 4 to 6 PM, a Friday, and immediately met with fierce resistance from audiences and fans alike, who complained that the timing is not convenient. The meeting venue remains at Cathay Cineleasure Orchard.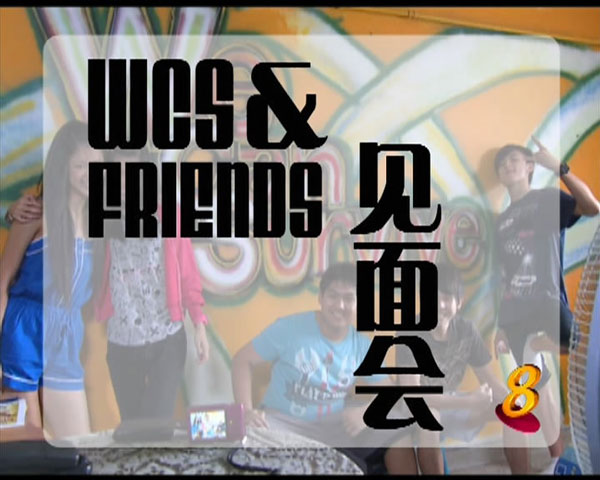 Learning from the experience, now there will be proper stage (so every fan regardless of height will get to see the celebrities) and proper crowd controllers (ensure safety, comfort and ease of human traffic). The organizers will also distribute free postcards to fans and allows fans to go on stage to get autographs, and allowing fans to bring cameras to take pictures.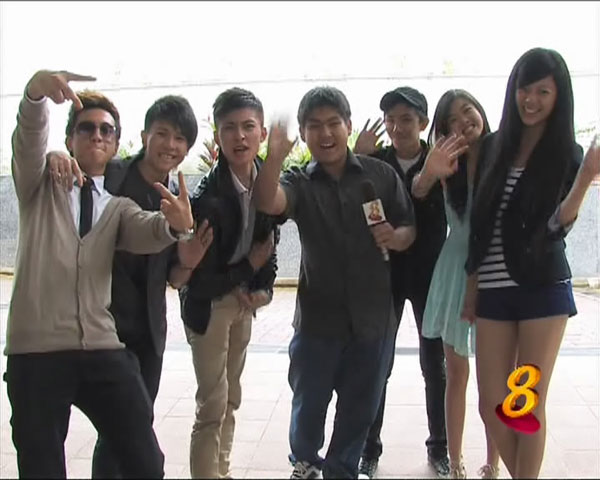 No veteran actors will be presented at the event though. Only the young actors and actresses will be showing up at the event, and as such the event is named WCS & Friends Meet the Fans Session, where WCS is acronym of We Can Survive, the name of the gang of young casts in the drama.

The video clip of the second On the Fringe Meet & Greet session, which a few hundreds turned up for the event.