JYJ's Park Yoochun practically assured of winning the Most Popular (Male) Award for television category in 48th Baeksang Art Awards.
Park Yoochun who was starring in MBC's "Miss Ripley" is ranking first in the voting for Most Popular (Male) Award in television category for 48th Baeksang Art Awards to be held on April 26th, 2012 at Olympic Hall of Seoul Olympic Park. The award is decided by poll that was conducted from March 23rd, 2012 to midnight of April 23rd, 2012.
Until the midnight on April 24th, 2012, Park Yoochun received 53.8% of the vote count. The percentage is higher by 9.3% than 44.5% vote count received by Kim Jaejoong in SBS's "Protect the Boss".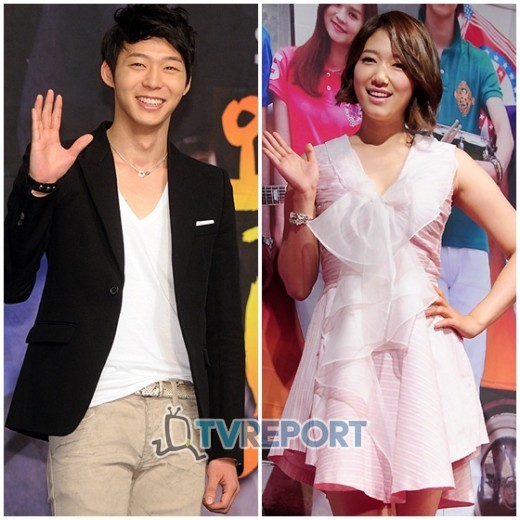 For Most Popular (Female) Award in television category, Park Shin Hye of MBC's "Heartstrings" beats Park Ji Yeon of KBS 2TV's "Dream High 2" to the 1st position.
For Most Popular Award in motion picture or movie category, Jang Geun Suk of "You're My Pet" and Kang So Ra of "Sunny" ranked 1st in male and female category respectively.
On the other hand, Park Yoochun is currently starring in SBS TV Wednesday and Thursday drama "Rooftop Prince".
via TVReport