Synopsis Summary for Episode 14 (Final Episode) of K-Pop – The Ultimate Audition (The Strongest K-Pop Survival)
Because of causing hurt to many people, and doing many unreasonable things, team leader Han decides to take responsibility and submits his resignation.
On the one hand, Woo Hyun tells In Young that he could no longer play the fictional couple with her which showing love in front of others. But In Young takes out the photos of Seung Yeon in female dressing, threatening to make public the secret of Woo Hyun and Seung Yeon.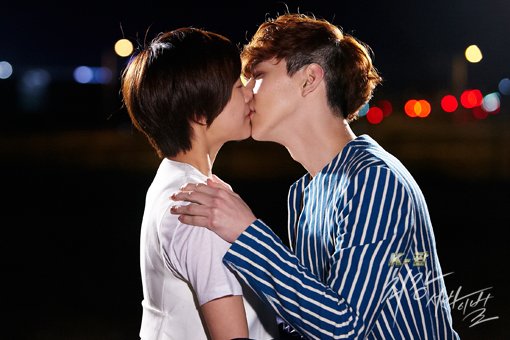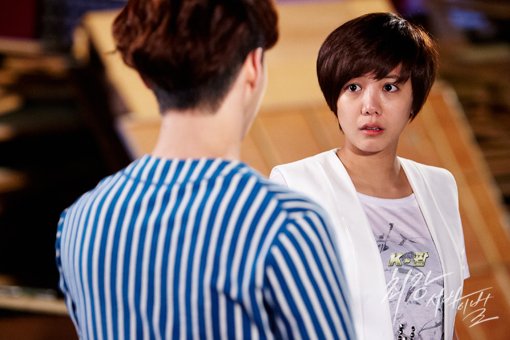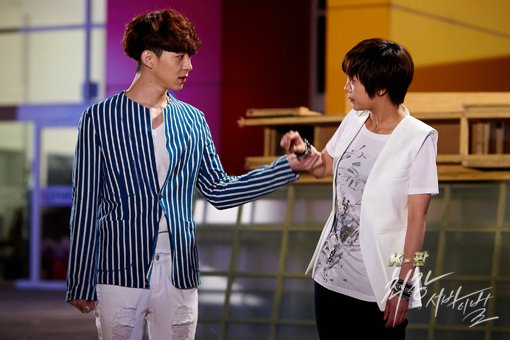 K-Pop – The Ultimate Audition / The Strongest Survival Final Episode 14 Video Preview